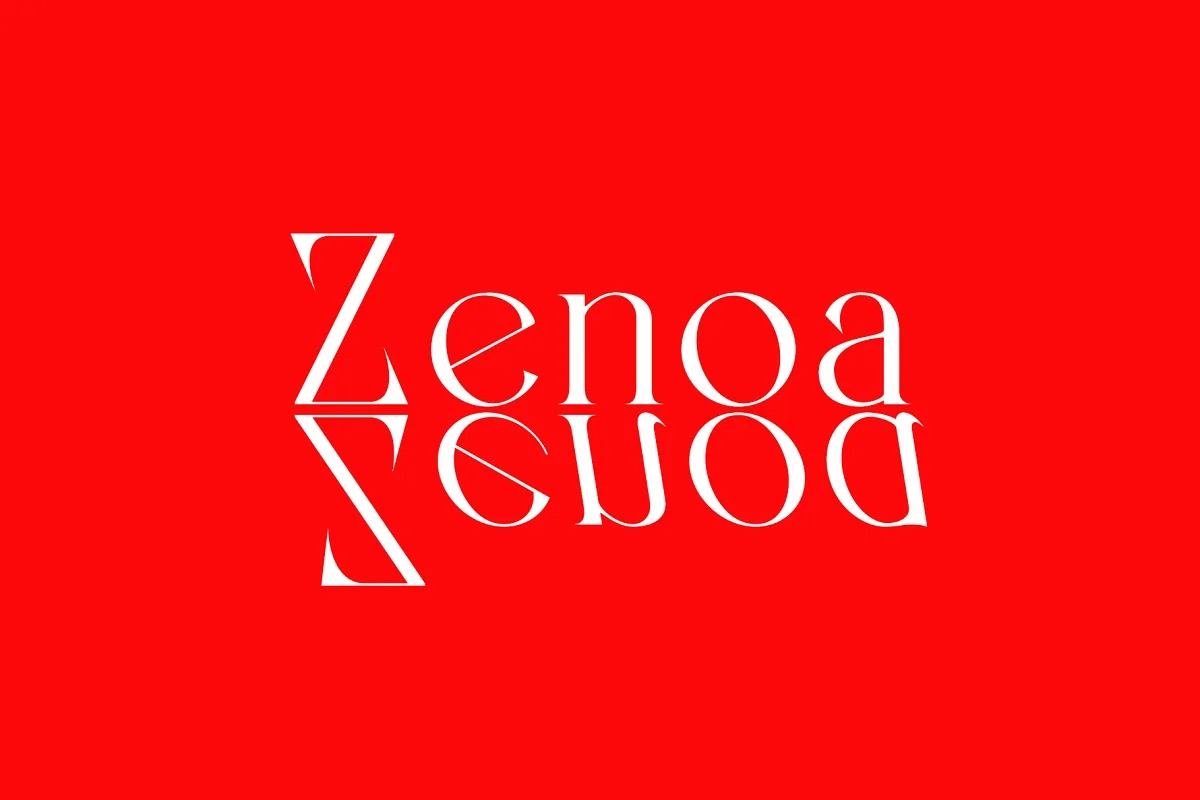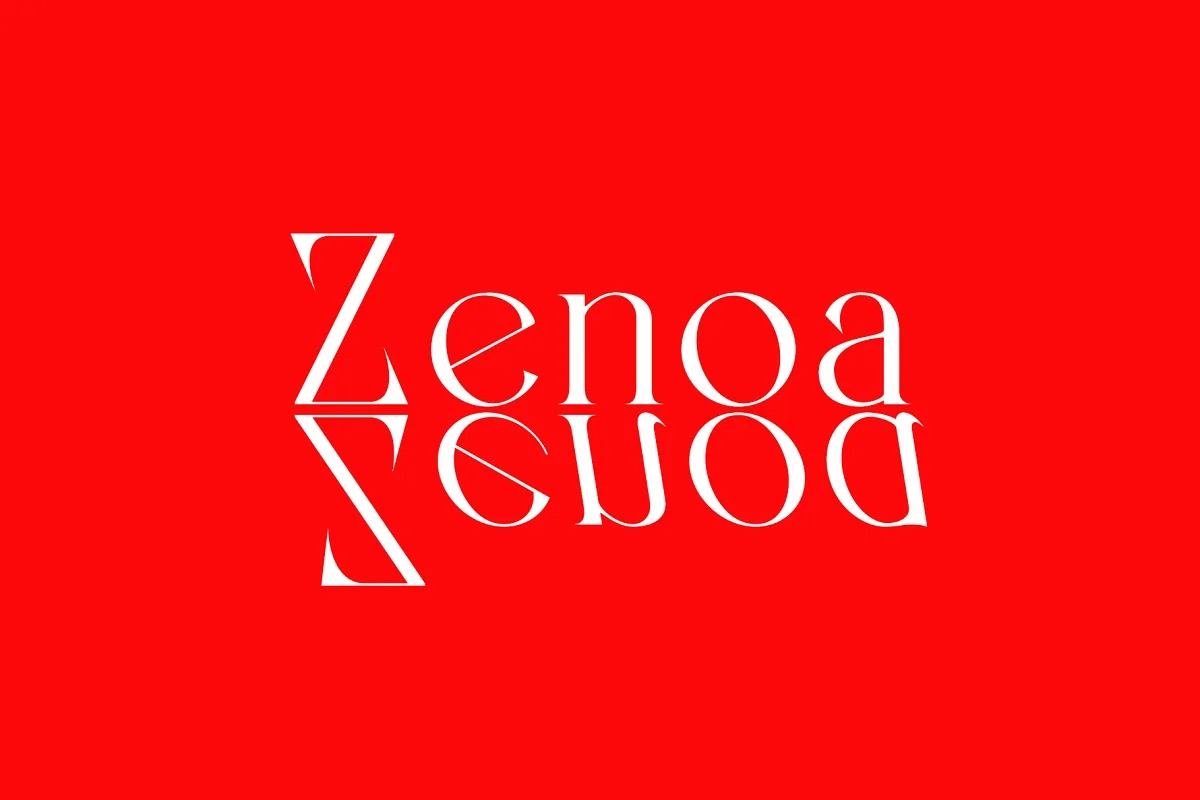 Zenoa Serif Font
This font is a sophisticated, charming serif with a fashionable touch. They are sharp and sensitive, but connected-oriented. That's why they're designed by incorporating hook glyphs into an elegant serif style.
Somewhat high contrast between vertical and horizontal, they reveal the strong individuality of each glyph, so you can create creative layouts.
The meticulous design stands out so that readability and individuality can be expressed in harmony. And, these are the special excellences of this font family: Stylish Alternates and Ligatures where calligraphic subtlety is artistically connected.
Zenoa Serif Font is provided to you by Ryul Davidson. Free for personal, non-profit use. For commercial use you need to buy a license here 
View all Glyphs
Fontspring-DEMO-zenoa-black.otf
The quick brown fox jumps over the lazy dog
View all Glyphs
Fontspring-DEMO-zenoa-blackitalic.otf
The quick brown fox jumps over the lazy dog
View all Glyphs
Fontspring-DEMO-zenoa-bold.otf
The quick brown fox jumps over the lazy dog
View all Glyphs
Fontspring-DEMO-zenoa-bolditalic.otf
The quick brown fox jumps over the lazy dog
View all Glyphs
Fontspring-DEMO-zenoa-extrabold.otf
The quick brown fox jumps over the lazy dog
View all Glyphs
Fontspring-DEMO-zenoa-extrabolditalic.otf
The quick brown fox jumps over the lazy dog
View all Glyphs
Fontspring-DEMO-zenoa-light.otf
The quick brown fox jumps over the lazy dog
View all Glyphs
Fontspring-DEMO-zenoa-lightitalic.otf
The quick brown fox jumps over the lazy dog
View all Glyphs
Fontspring-DEMO-zenoa-medium.otf
The quick brown fox jumps over the lazy dog
View all Glyphs
Fontspring-DEMO-zenoa-mediumitalic.otf
The quick brown fox jumps over the lazy dog
View all Glyphs
Fontspring-DEMO-zenoa-regular.otf
The quick brown fox jumps over the lazy dog
View all Glyphs
Fontspring-DEMO-zenoa-regularitalic.otf
The quick brown fox jumps over the lazy dog
View all Glyphs
Fontspring-DEMO-zenoa-semibold.otf
The quick brown fox jumps over the lazy dog
View all Glyphs
Fontspring-DEMO-zenoa-semibolditalic.otf
The quick brown fox jumps over the lazy dog