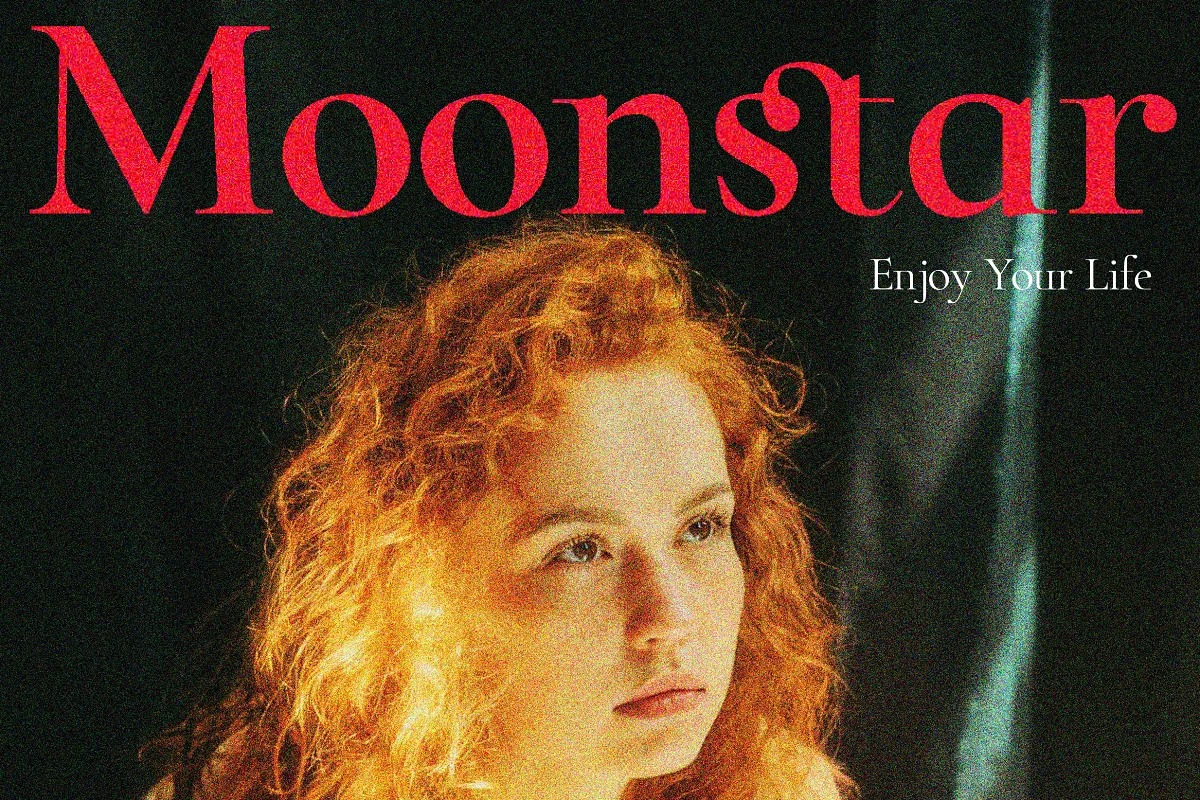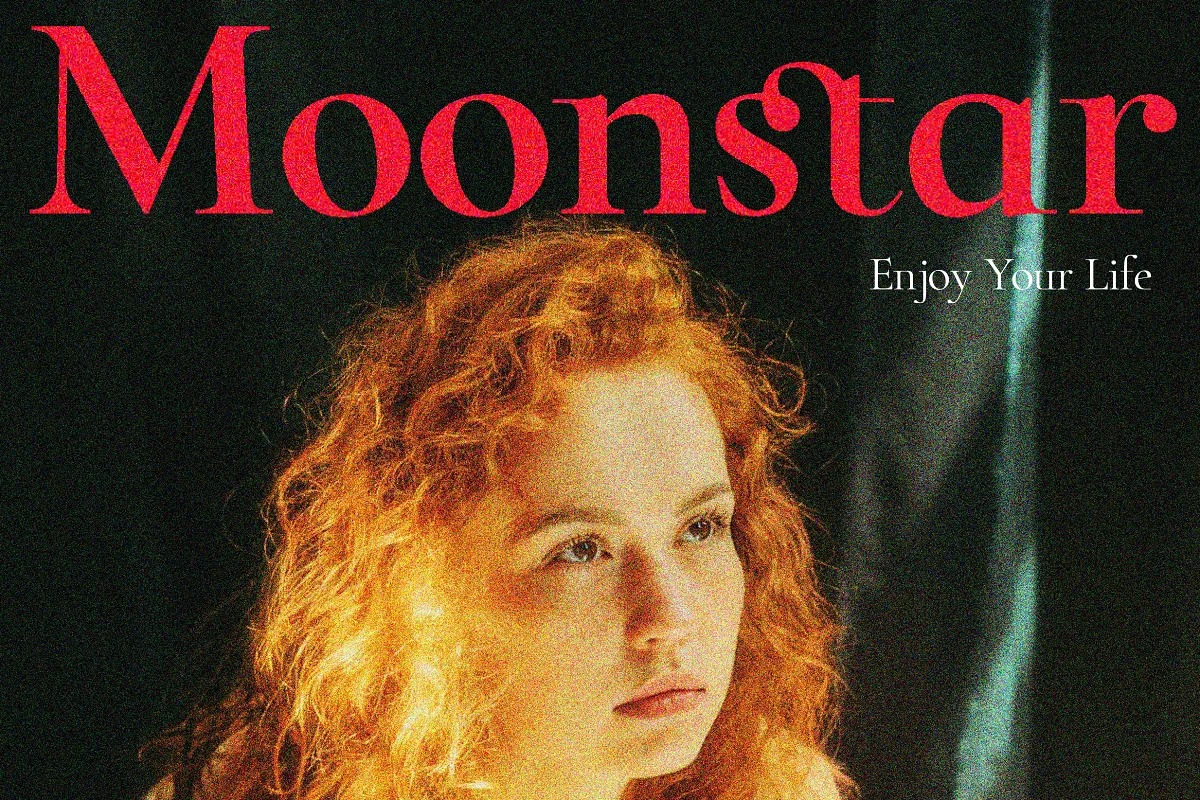 Zt Chablis Serif Font
This is an modern serif that blends traditional influences into a contemporary aesthetic. Chablis comes in 2 styles, and each style has 5 weights, Chablis Basic shape with a harmonious and classic look that makes you feel nostalgic for precious memories from the golden years that have passed,
Chablis Slow shape with a sharp look at the bottom corner of small letters but very elegant and classy, very suitable for presenting a new atmosphere of corporate identity design, websites, publications, titles, books, magazines, business cards, logos, product labels, packaging or any kind of purpose advertising.
Thanks very much to zelow type. TZt Chablis Serif Font just personal use only, if you need for commercial use and full version please download in here.
View all Glyphs
ZtChablisBold-8MKOZ.ttf
The quick brown fox jumps over the lazy dog
View all Glyphs
ZtChablisBoldSlow-6YrYo.ttf
The quick brown fox jumps over the lazy dog
View all Glyphs
ZtChablisLightSlow-lgrxZ.ttf
The quick brown fox jumps over the lazy dog
View all Glyphs
ZtChablisLight-ywow2.ttf
The quick brown fox jumps over the lazy dog
View all Glyphs
ZtChablisMedium-nRKAR.ttf
The quick brown fox jumps over the lazy dog
View all Glyphs
ZtChablisMediumSlow-9Y2YZ.ttf
The quick brown fox jumps over the lazy dog
View all Glyphs
ZtChablisRegular-51Y1L.ttf
The quick brown fox jumps over the lazy dog
View all Glyphs
ZtChablisSemiBold-BWgLG.ttf
The quick brown fox jumps over the lazy dog
View all Glyphs
ZtChablisSemiboldSlow-RpM9v.ttf
The quick brown fox jumps over the lazy dog
View all Glyphs
ZtChablisSlow-1G1jj.ttf
The quick brown fox jumps over the lazy dog