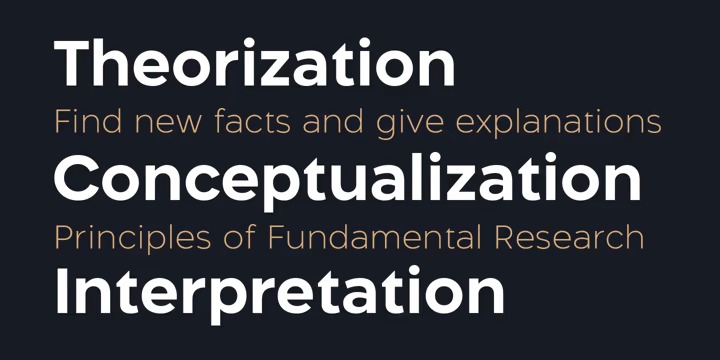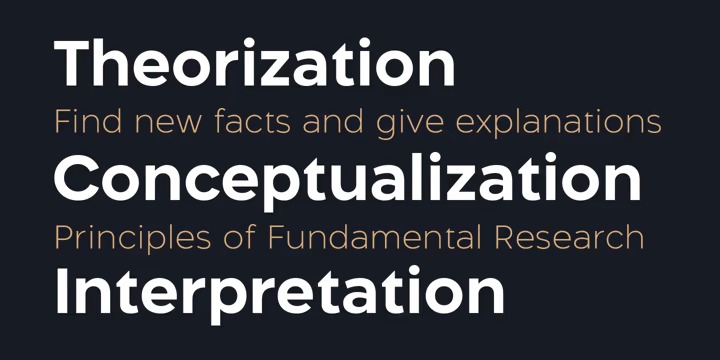 Aftika Sans Serif Font
If you're looking for a versatile, clean and elegant sans serif font to attract your audiences or customers then we've got the font for you! Aftika is a clean geometric sans serif family of seven weights. Characterised by a prominent x-height, it is well suited for advertising, packaging, editorial and publishing, logos, branding, posters, billboards, signage as well as for small text for print or digital screens. There is a soft edged version of Aftika as well, called Aftika Soft.
Thanks to Graphite for providing us with this exquisite font! However, Aftika Sans Serif Font demo is only available for personal use. So, if you want to access more its full features and license, go get the premium version as well!
View all Glyphs
Fontspring-DEMO-aftika-semibold
The quick brown fox jumps over the lazy dog
View all Glyphs
Fontspring-DEMO-aftika-regular
The quick brown fox jumps over the lazy dog
View all Glyphs
Fontspring-DEMO-aftika-light
The quick brown fox jumps over the lazy dog
View all Glyphs
Fontspring-DEMO-aftika-extralight
The quick brown fox jumps over the lazy dog
View all Glyphs
Fontspring-DEMO-aftika-extrabold
The quick brown fox jumps over the lazy dog
View all Glyphs
Fontspring-DEMO-aftika-bold
The quick brown fox jumps over the lazy dog
View all Glyphs
Fontspring-DEMO-aftika-black
The quick brown fox jumps over the lazy dog