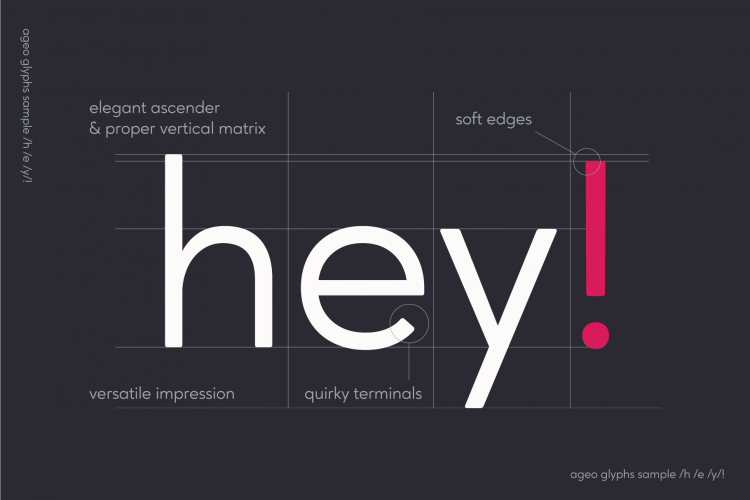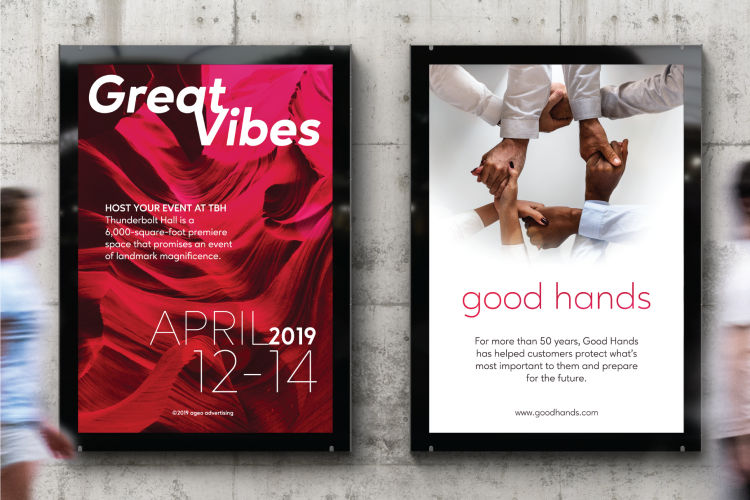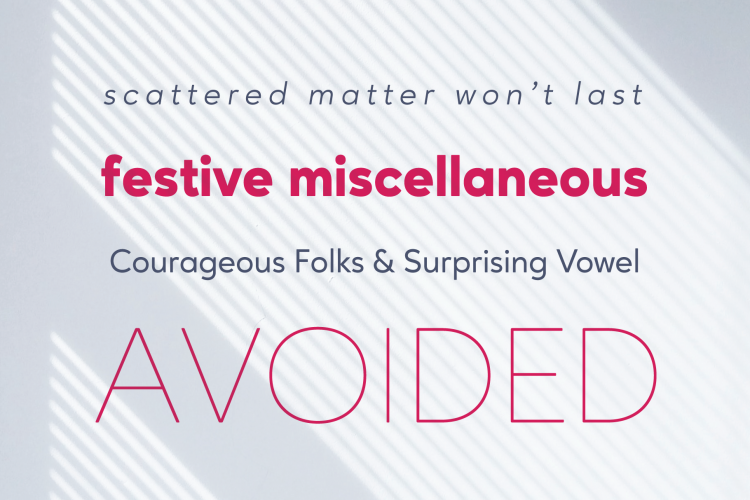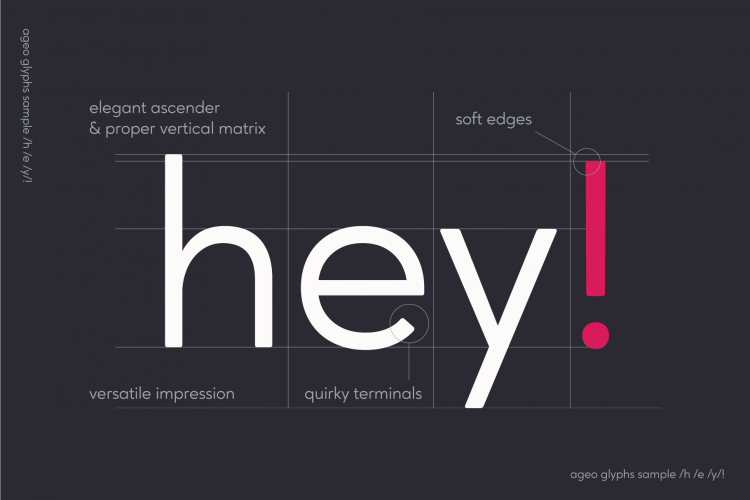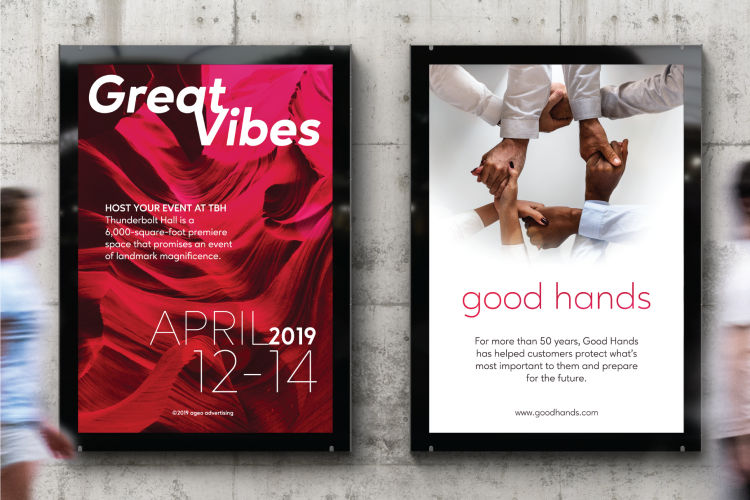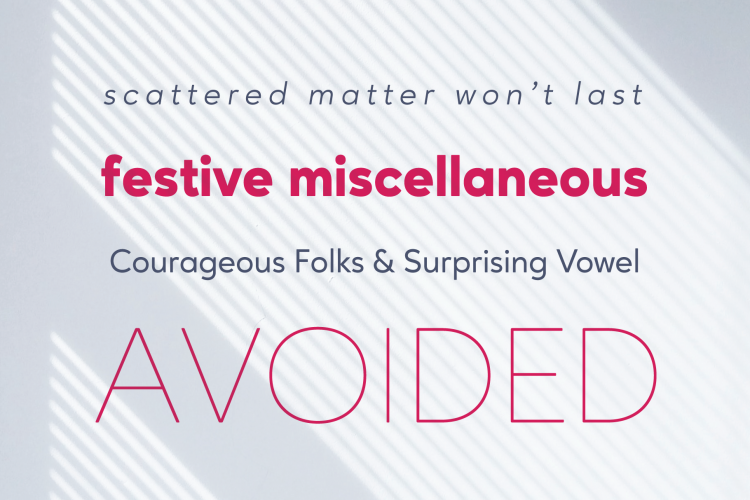 Ageo Geometric Sans Font Family
This is a classic style sans serif typeface that has been modernised with its unique curves and cut-ins making it one of the most memorable caps fonts on the market. Introducing Ageo Sans Serif Font Family! Ageo is geometric sans serif font family. It's contain 8 weight from Thin to Heavy with each matching Italics. It's shown a clean, minimalist, elegant, warmth, quirky, yet still purposed to be versatile and easy to read. Fit for various design or creative project.
Thanks to Eko Bimantara. This is the demo version. Ageo Font Family free for personal use, please visit his store for more other products, and buying fonts support him.
Link to purchase full version and commercial license: FULL VERSION COMMERCIAL
View all Glyphs
ageopersonaluse.otf
The quick brown fox jumps over the lazy dog
View all Glyphs
AgeoPersonalUse-Bold.otf
The quick brown fox jumps over the lazy dog
View all Glyphs
AgeoPersonalUse-ExtraBold.otf
The quick brown fox jumps over the lazy dog
View all Glyphs
AgeoPersonalUse-Heavy.otf
The quick brown fox jumps over the lazy dog
View all Glyphs
AgeoPersonalUse-Light.otf
The quick brown fox jumps over the lazy dog
View all Glyphs
AgeoPersonalUse-Medium.otf
The quick brown fox jumps over the lazy dog
View all Glyphs
AgeoPersonalUse-SemiBold.otf
The quick brown fox jumps over the lazy dog
View all Glyphs
AgeoPersonalUse-Thin.otf
The quick brown fox jumps over the lazy dog