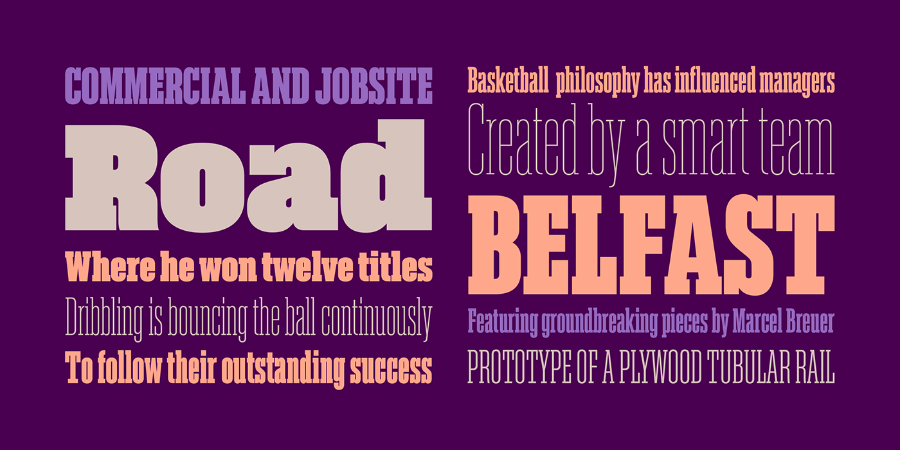 Akkordeon Slab Font Family
Let's start the work with a font slab. This is a font family, with 14 fonts. You will have more choice for your design project. Introducing Akkordeon Slab Font Family! Akkordeon Slab designed by Emtype Foundry. Akkordeon Slab is the next step in a series of ultra display typefaces. The new Slab version shares the same skeleton and spirit as the original Akkordeon, putting the same concepts into a different shape. Akkordeon Slab provides a stronger voice that enriches the whole family, becoming especially suitable for sports, business, fashion or any situation that requires impact headlines.
Thanks to Emtype Foundry. This is the demo version, only 1 style. Akkordeon Slab free for personal use. Please visit his store for more other products, and buying fonts support him.