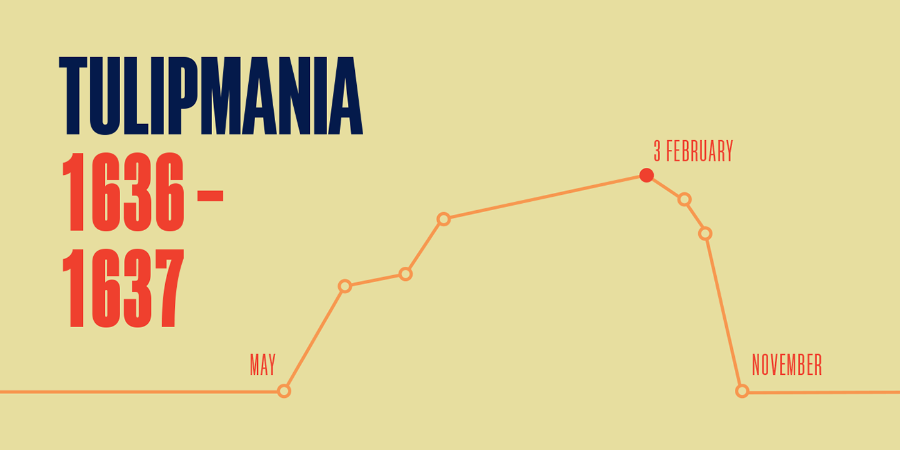 Akkordeon Font Family
Introducing to you a sans serif font family. Introducing Akkordeon Font Family! Akkordeon designed by Emtype Foundry. Akkordeon is a display font family roughly inspired by grotesques from the XIX and XX centuries. It is not conceived as a family of constant width but has a variable breadth from narrow to expanded, offering a wide gradation of weights. Akkordeon is designed to be used in short texts such as magazine titles, banners, cover books, charts, advertising, branding and any situation where a compact, solid and powerful font is required.
Thanks to Emtype Foundry. This is the demo version, only 1 style. Akkordeon free for personal use. Please visit his store for more other products, and buying fonts support him.