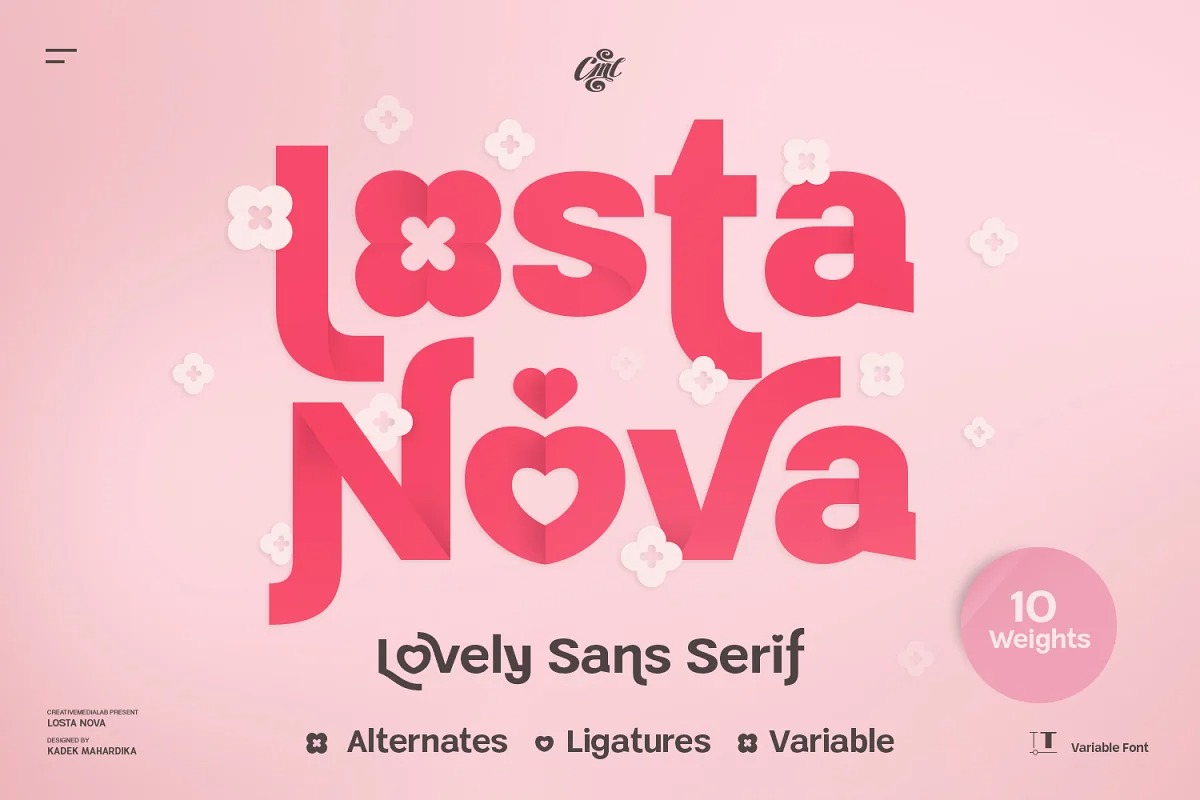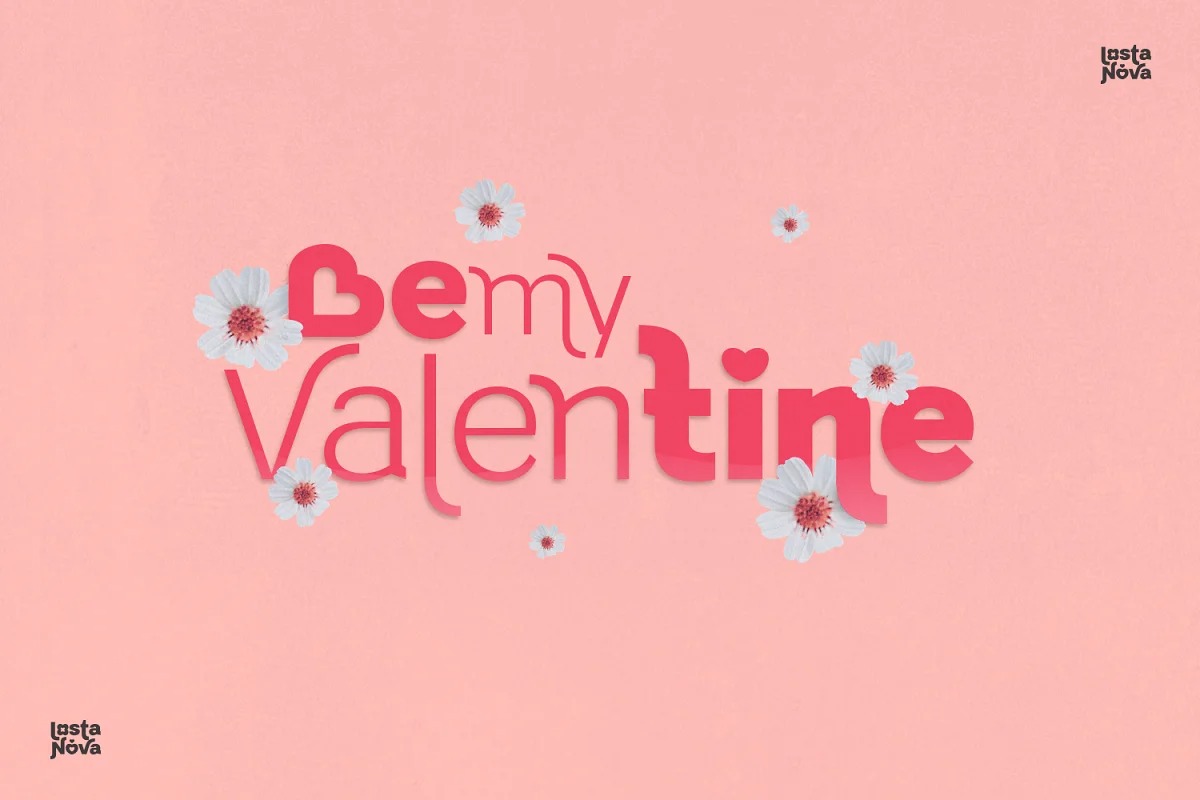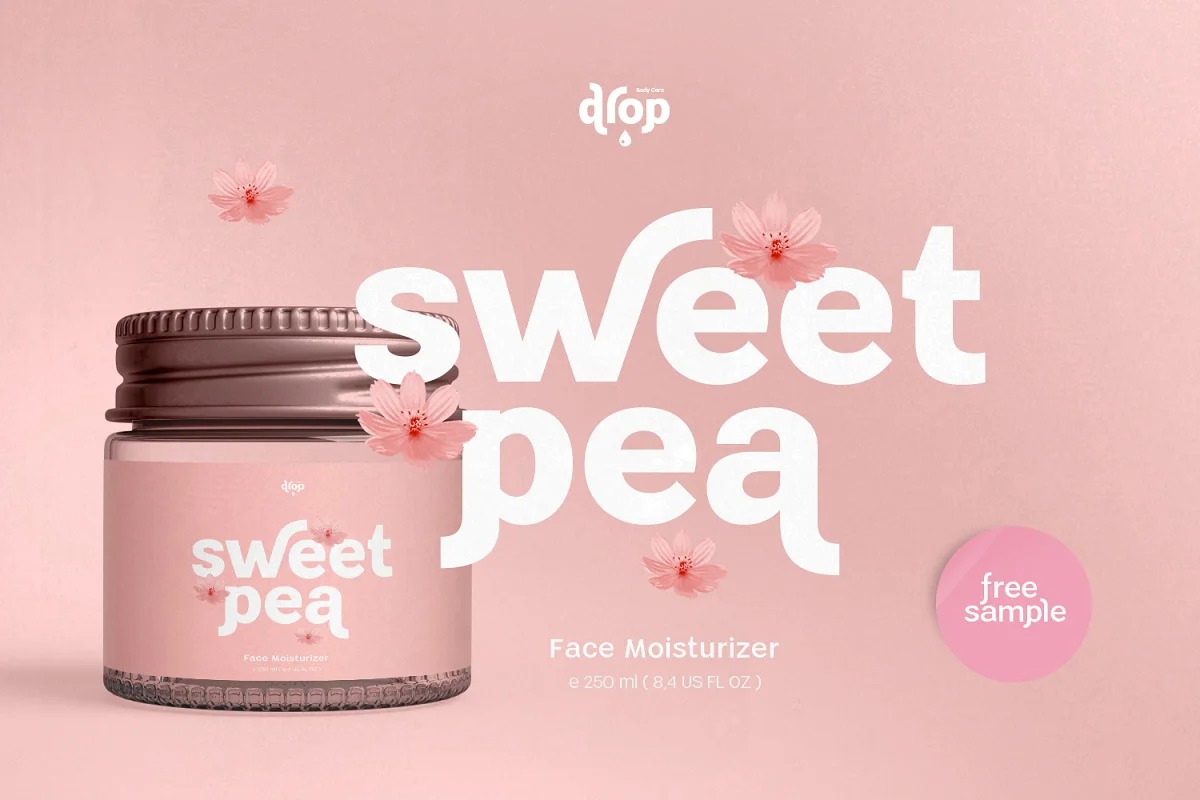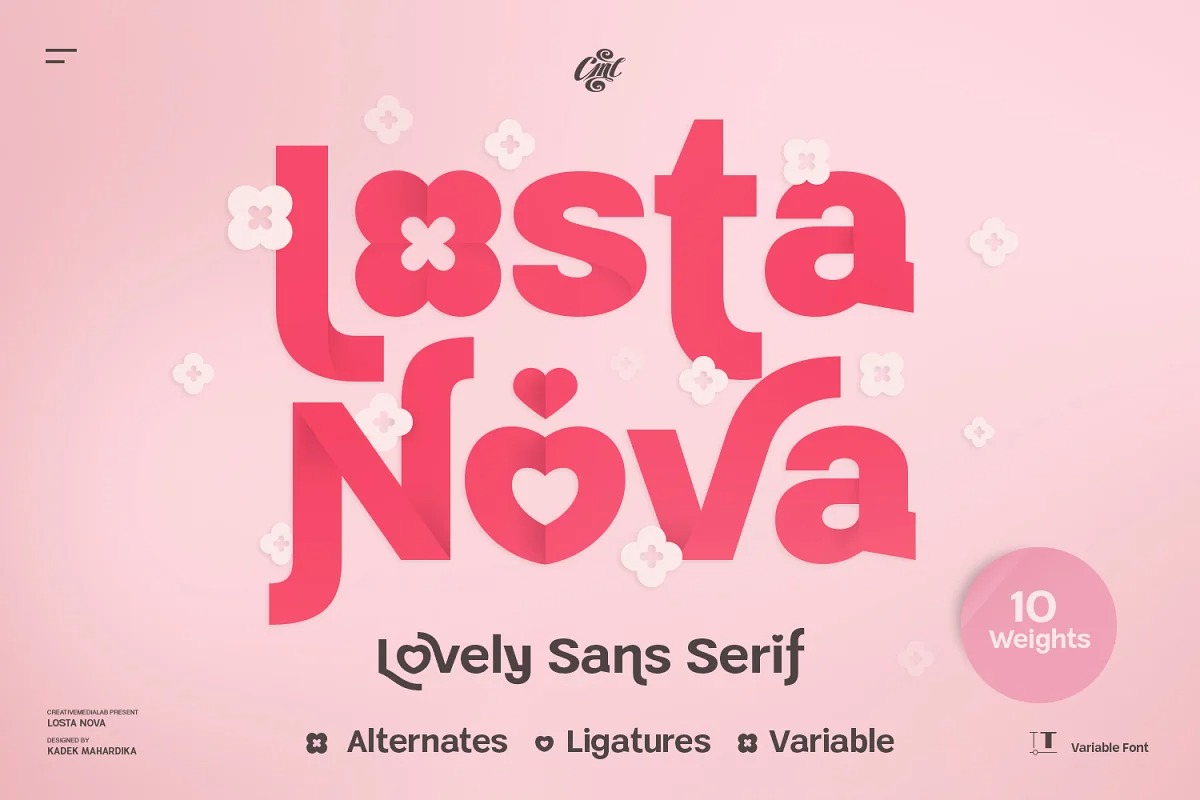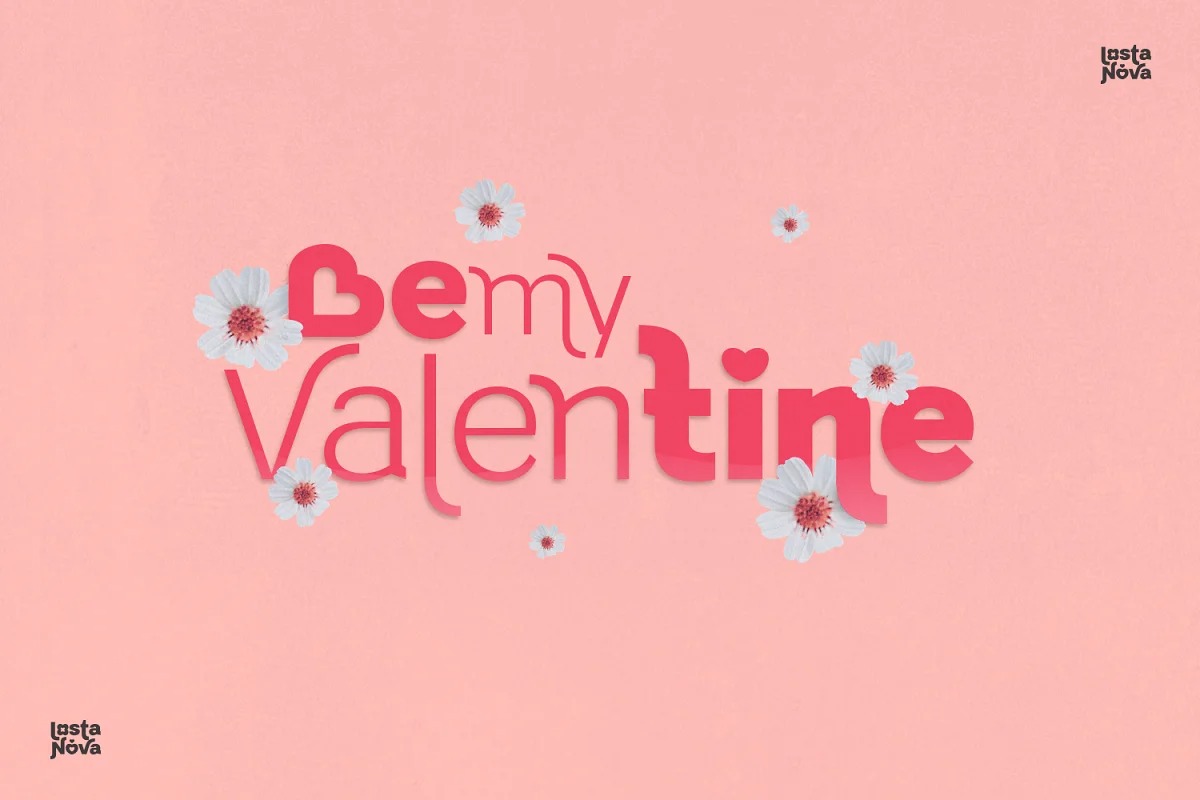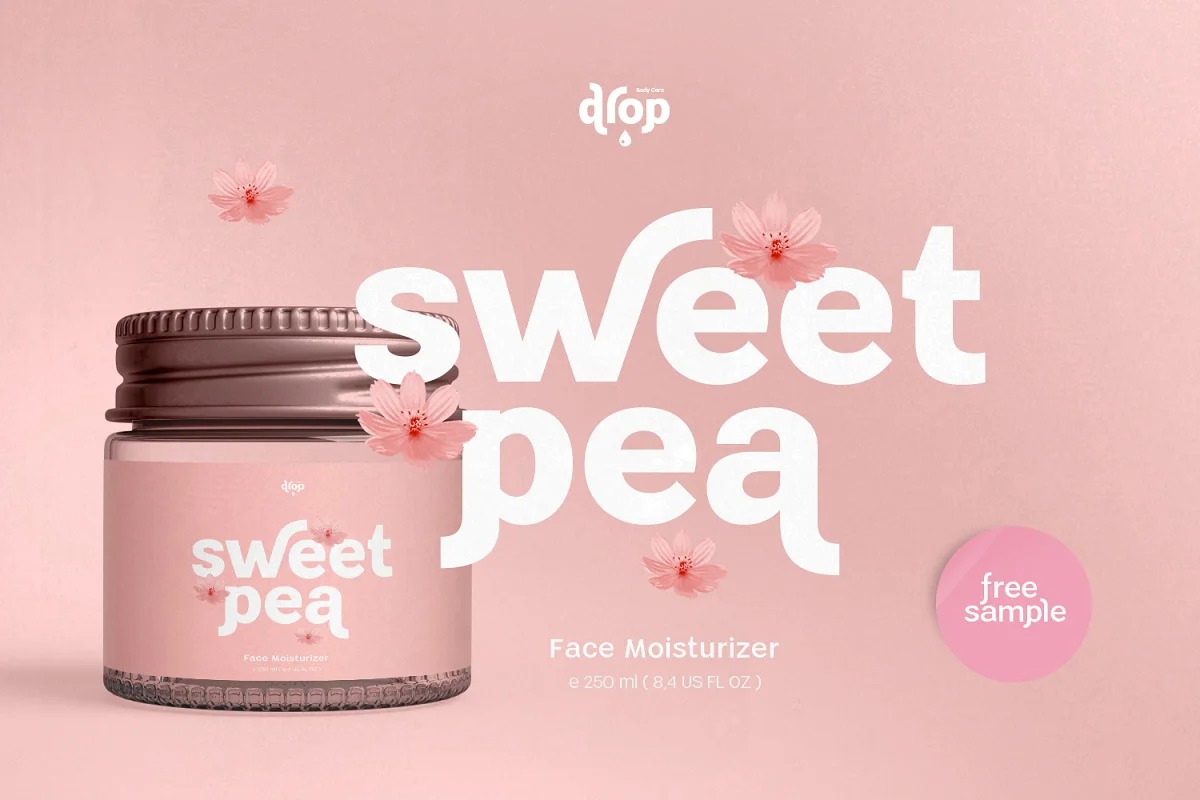 Losta Nova Sans Serif Font
It's a sans serif display font with a love, feminine and elegant style. Minimal and modern sans serif consists of 10 weights from hairline to black as well as variable versions. Works great for branding, fashion, modern, and casual design theme.
Designing a logo is made easy with tons of alternates and ligatures to play with.
Thanks very much to creativemedialab. Losta Nova Sans Serif Font just personal use only, if you need for commercial use and full version please download in here.
View all Glyphs
Fontspring-DEMO-lostanova-black.otf
The quick brown fox jumps over the lazy dog
View all Glyphs
Fontspring-DEMO-lostanova-bold.otf
The quick brown fox jumps over the lazy dog
View all Glyphs
Fontspring-DEMO-lostanova-extralight.otf
The quick brown fox jumps over the lazy dog
View all Glyphs
Fontspring-DEMO-lostanova-hairline.otf
The quick brown fox jumps over the lazy dog
View all Glyphs
Fontspring-DEMO-lostanova-heavy.otf
The quick brown fox jumps over the lazy dog
View all Glyphs
Fontspring-DEMO-lostanova-light.otf
The quick brown fox jumps over the lazy dog
View all Glyphs
Fontspring-DEMO-lostanova-medium.otf
The quick brown fox jumps over the lazy dog
View all Glyphs
Fontspring-DEMO-lostanova-regular.otf
The quick brown fox jumps over the lazy dog
View all Glyphs
Fontspring-DEMO-lostanova-semibold.otf
The quick brown fox jumps over the lazy dog
View all Glyphs
Fontspring-DEMO-lostanova-thin.otf
The quick brown fox jumps over the lazy dog