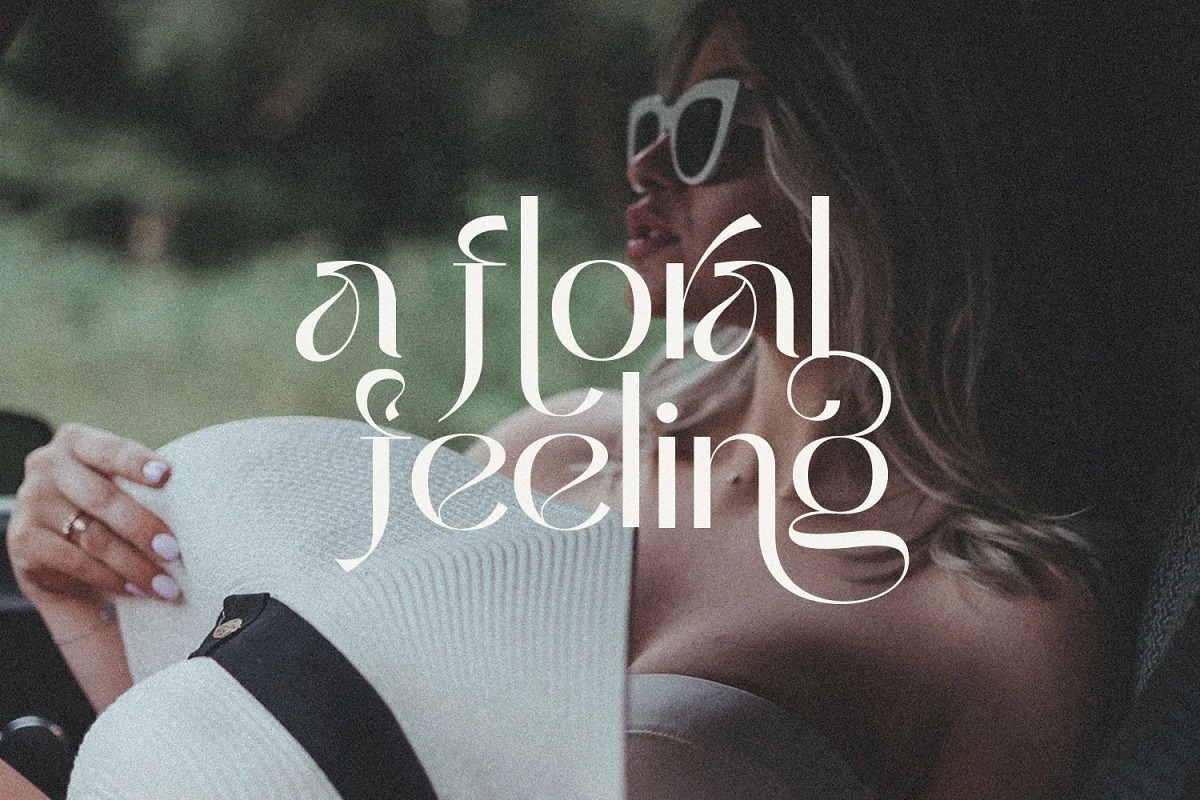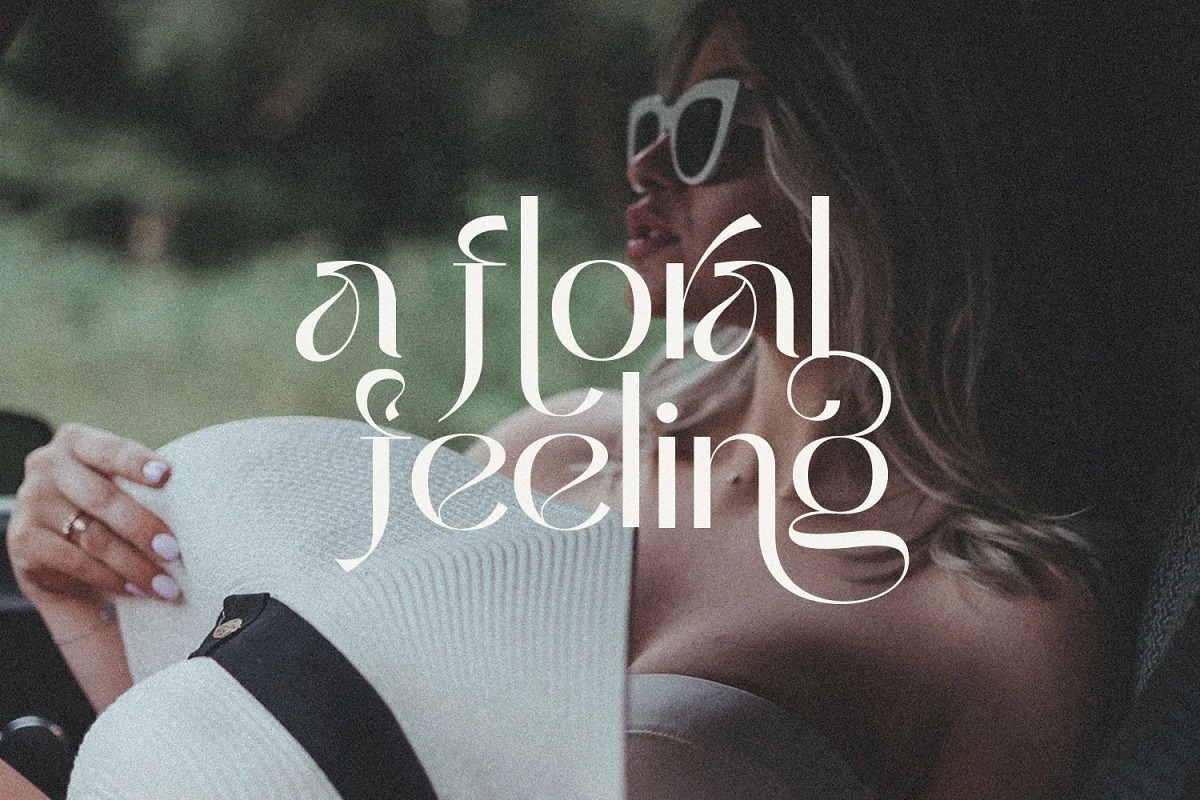 Missy Voya Sans Serif Font
This is a playfull and beauty sans serif font created by creativemedialab with many ligature. The unique and fashionable font with tons of alternative characters and ligatures. This versatile family consists of 8 weights, multilingual support, numbers, and currency symbols. The straight lines combined with a slight curve make Missy Voya look minimalist and elegant. Try uppercase for a simple look. Missy Voya is perfect for website header, logo, Instagram story, or fashion-related branding.
Please note that Missy Voya Sans Serif Font is for personal use only and No Commercial use Allowed! If you want to use this font for Commercial use, you need to purchase a Commercial license here.
View all Glyphs
Fontspring-DEMO-missyvoya-black.otf
The quick brown fox jumps over the lazy dog
View all Glyphs
Fontspring-DEMO-missyvoya-bold.otf
The quick brown fox jumps over the lazy dog
View all Glyphs
Fontspring-DEMO-missyvoya-extralight.otf
The quick brown fox jumps over the lazy dog
View all Glyphs
Fontspring-DEMO-missyvoya-light.otf
The quick brown fox jumps over the lazy dog
View all Glyphs
Fontspring-DEMO-missyvoya-medium.otf
The quick brown fox jumps over the lazy dog
View all Glyphs
Fontspring-DEMO-missyvoya-regular.otf
The quick brown fox jumps over the lazy dog
View all Glyphs
Fontspring-DEMO-missyvoya-semibold.otf
The quick brown fox jumps over the lazy dog
View all Glyphs
Fontspring-DEMO-missyvoya-thin.otf
The quick brown fox jumps over the lazy dog