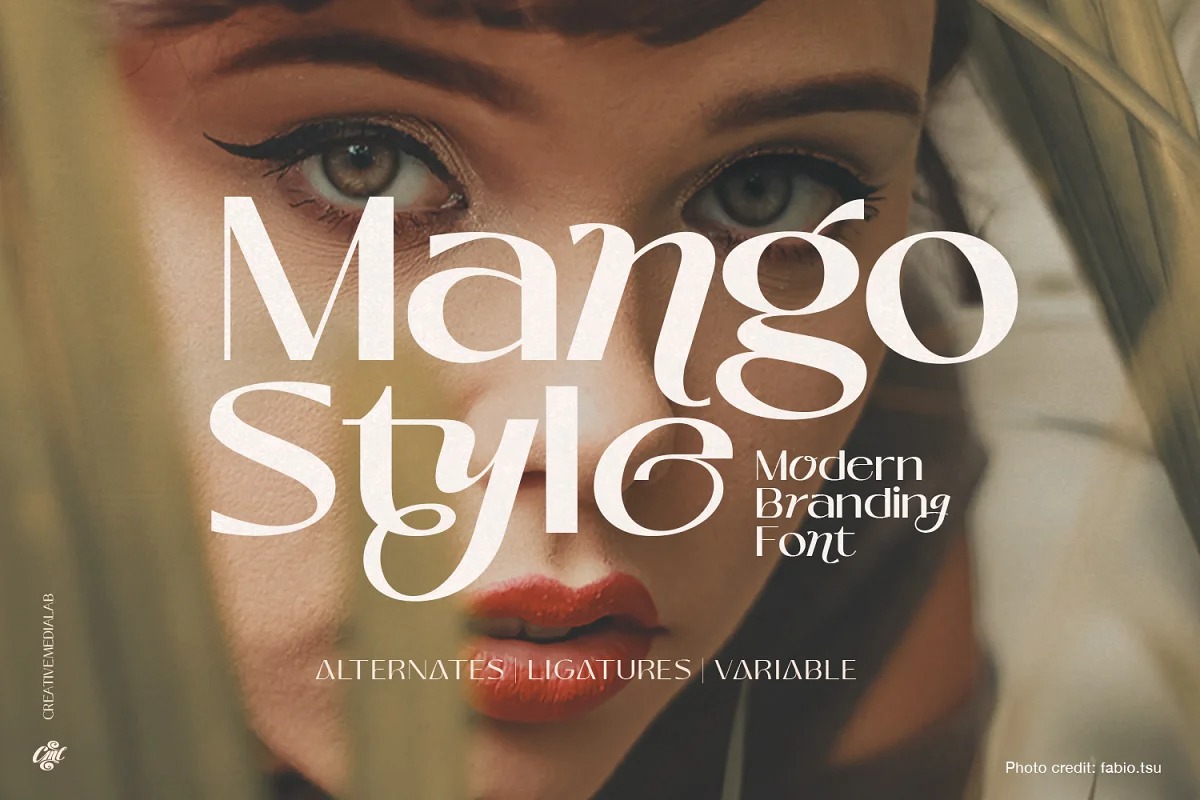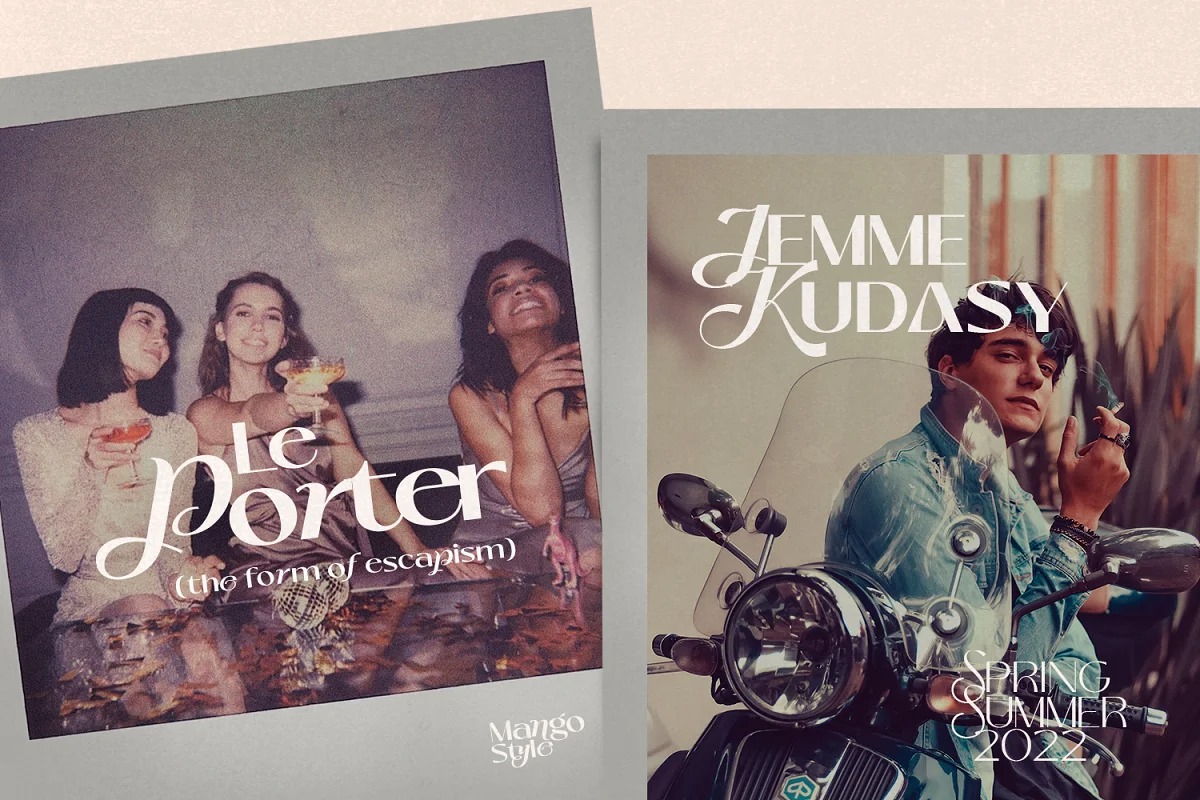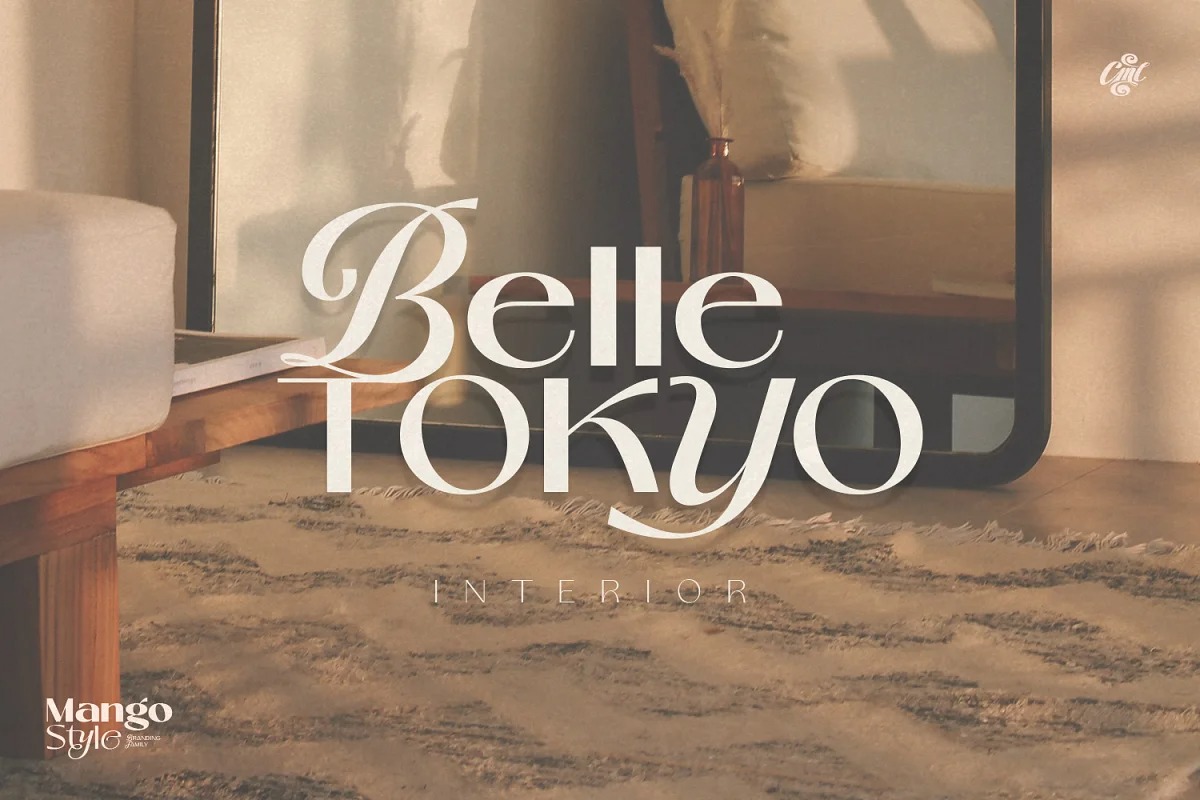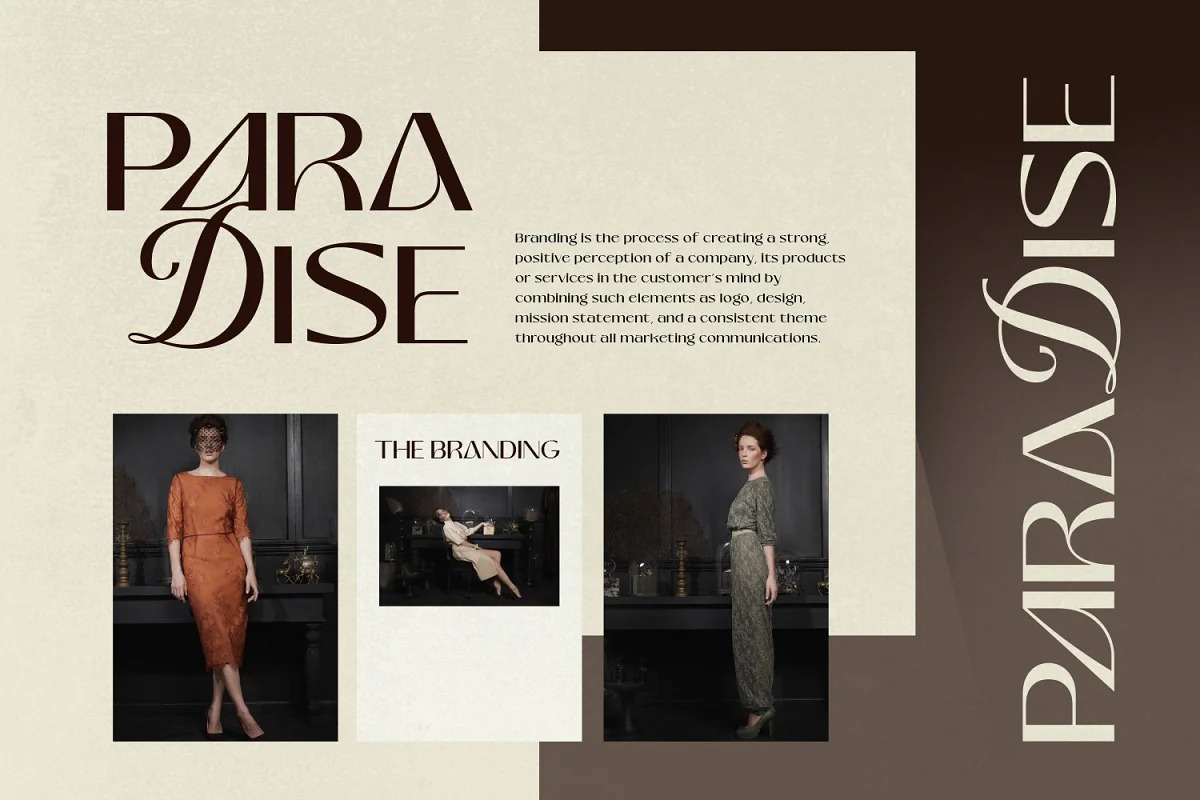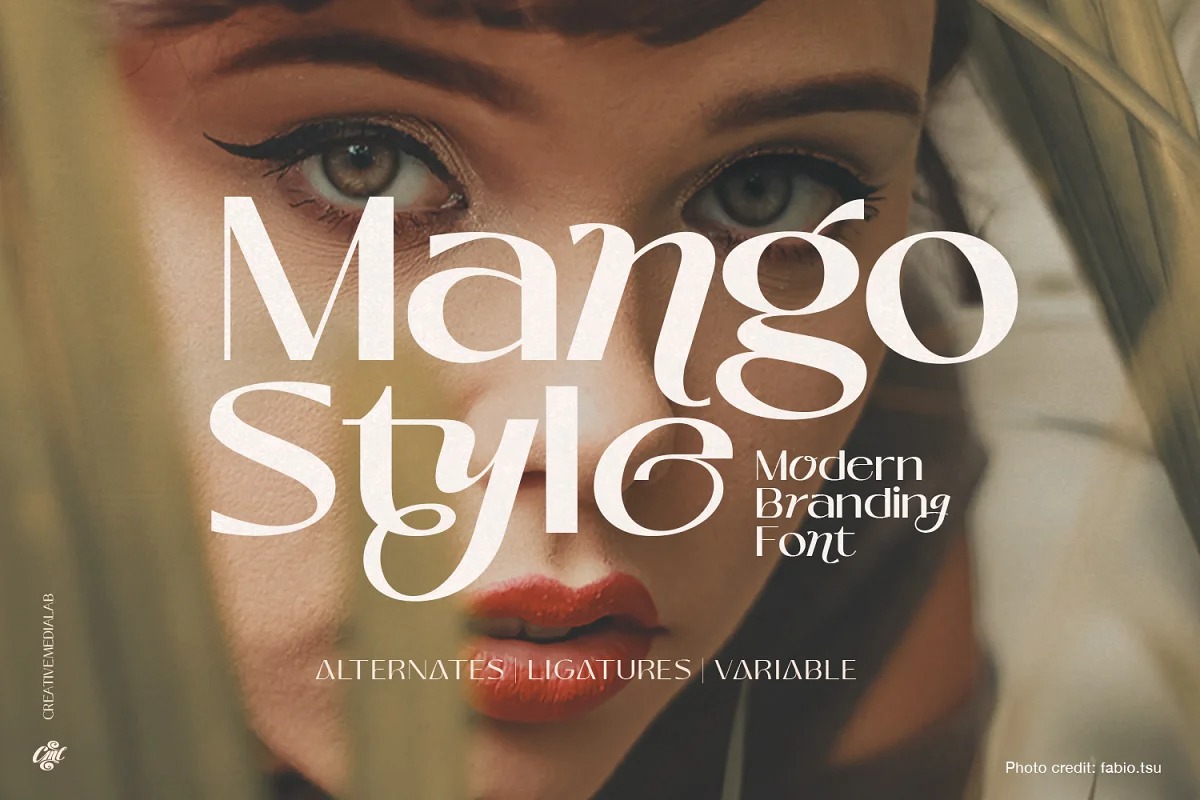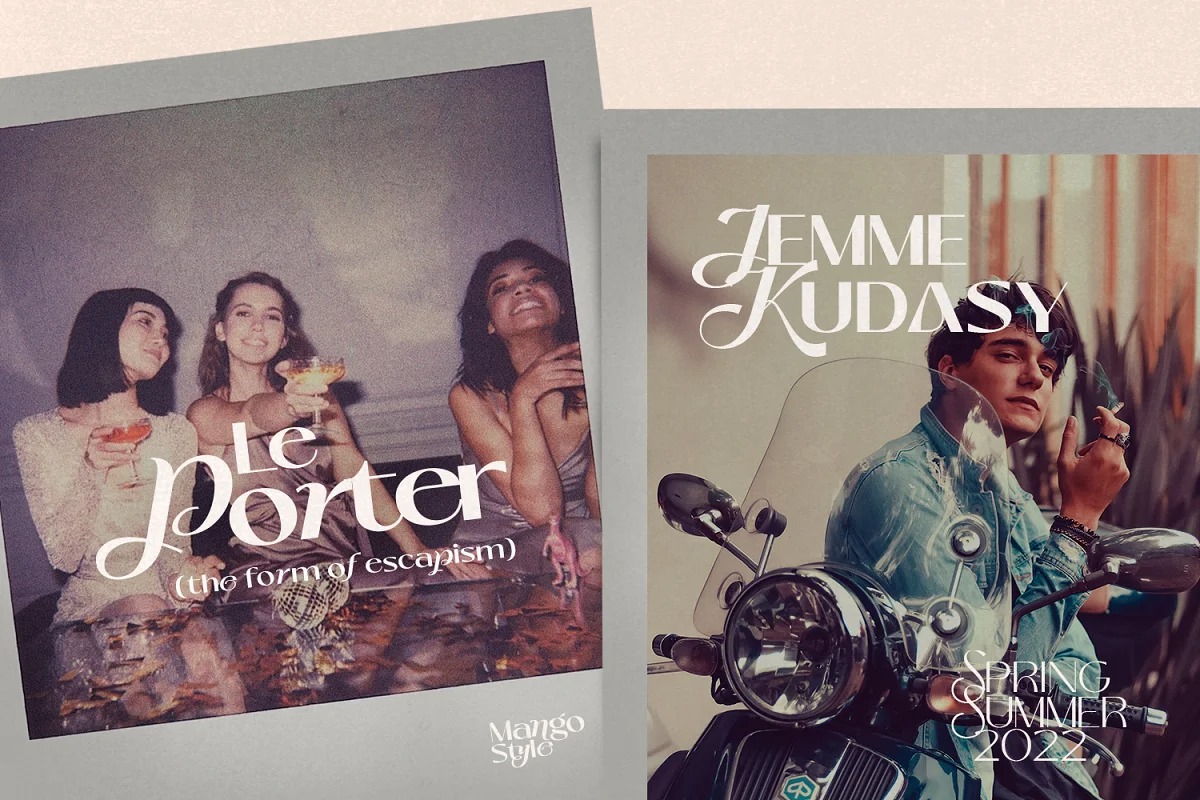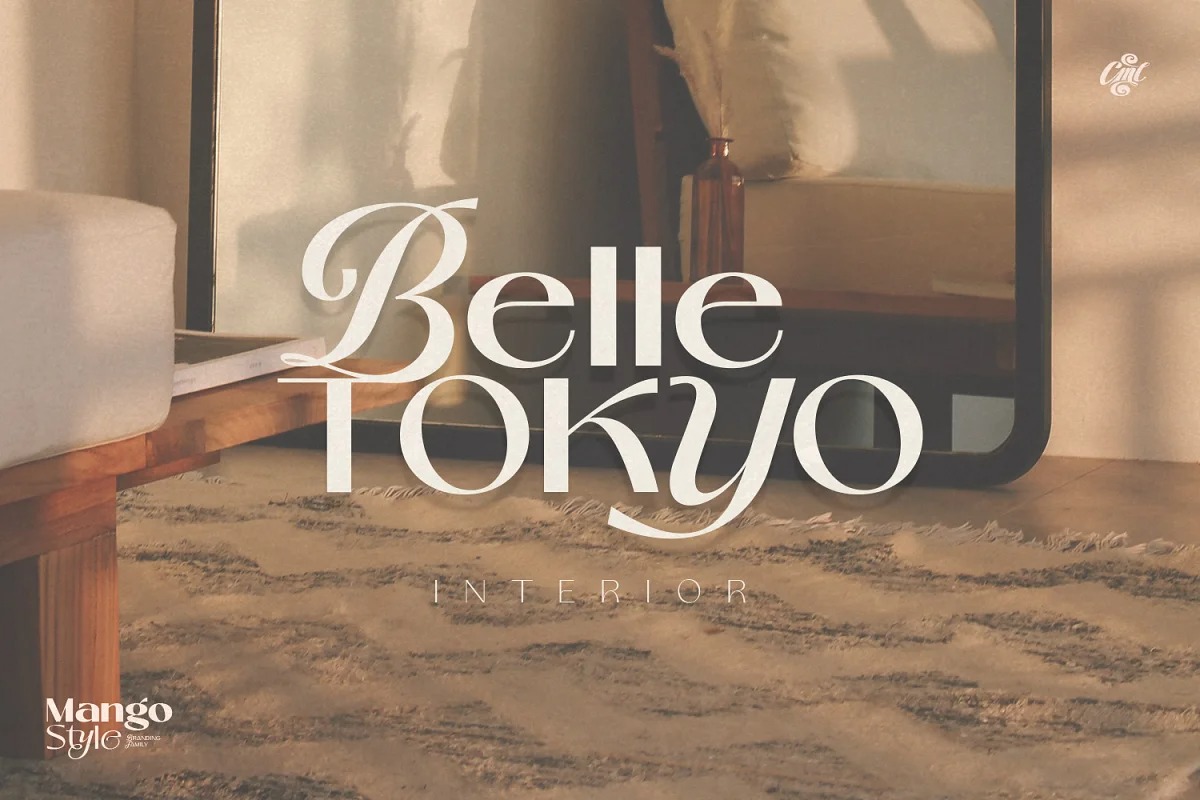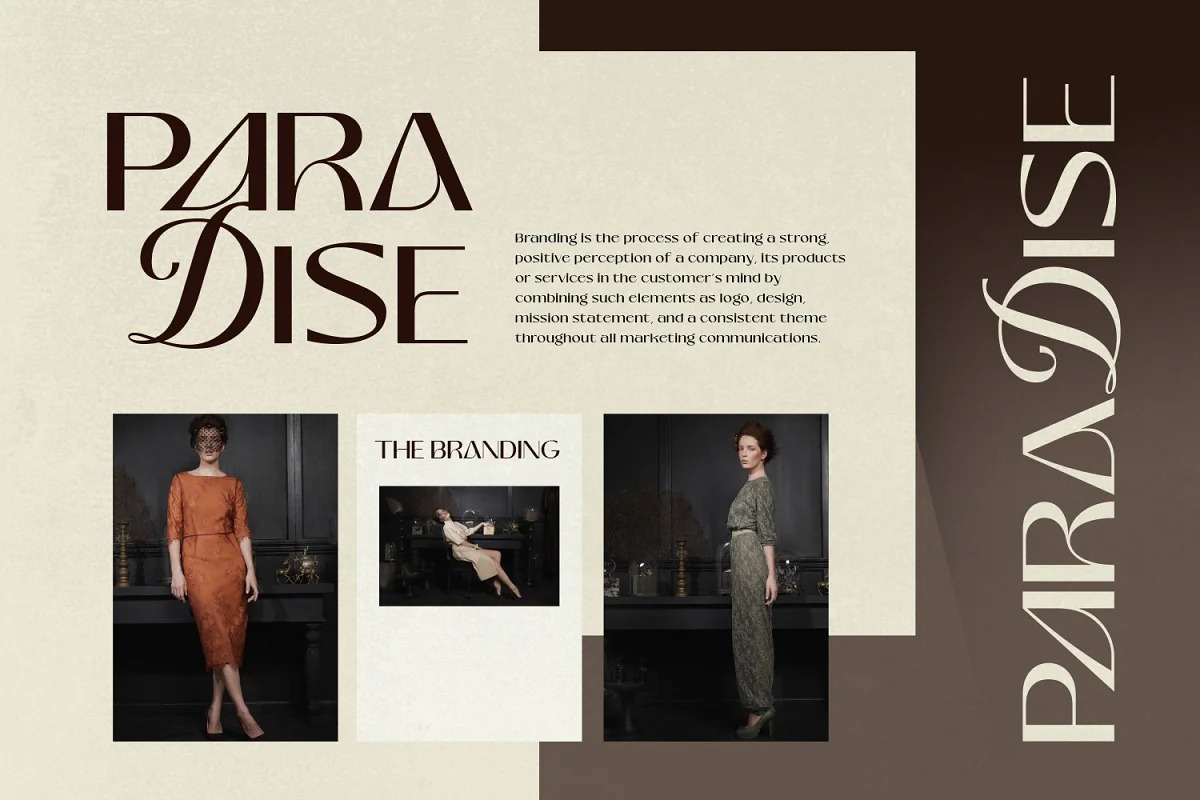 Mango Style Sans Serif Font
It's a strong, old style sans serif font creativemedialab with varying thickness and thinness characteristics. Mango Style is a modern branding font with a stylish script alternates. this font is ideal for crafting logos for fashion, apparel brand, luxury projects.
This fonts comes in 9 different weights, from thin to heavy, as well as variable format.
This is the demo version. Mango Style Sans Serif Font free for personal use, please visit his store for more other products, and buying fonts support him.
Link to purchase full version and commercial license: FULL VERSION COMMERCIAL
View all Glyphs
Fontspring-DEMO-mangostyle-black.otf
The quick brown fox jumps over the lazy dog
View all Glyphs
Fontspring-DEMO-mangostyle-bold.otf
The quick brown fox jumps over the lazy dog
View all Glyphs
Fontspring-DEMO-mangostyle-extrabold.otf
The quick brown fox jumps over the lazy dog
View all Glyphs
Fontspring-DEMO-mangostyle-extralight.otf
The quick brown fox jumps over the lazy dog
View all Glyphs
Fontspring-DEMO-mangostyle-light.otf
The quick brown fox jumps over the lazy dog
View all Glyphs
Fontspring-DEMO-mangostyle-medium.otf
The quick brown fox jumps over the lazy dog
View all Glyphs
Fontspring-DEMO-mangostyle-regular.otf
The quick brown fox jumps over the lazy dog
View all Glyphs
Fontspring-DEMO-mangostyle-semibold.otf
The quick brown fox jumps over the lazy dog
View all Glyphs
Fontspring-DEMO-mangostyle-thin.otf
The quick brown fox jumps over the lazy dog