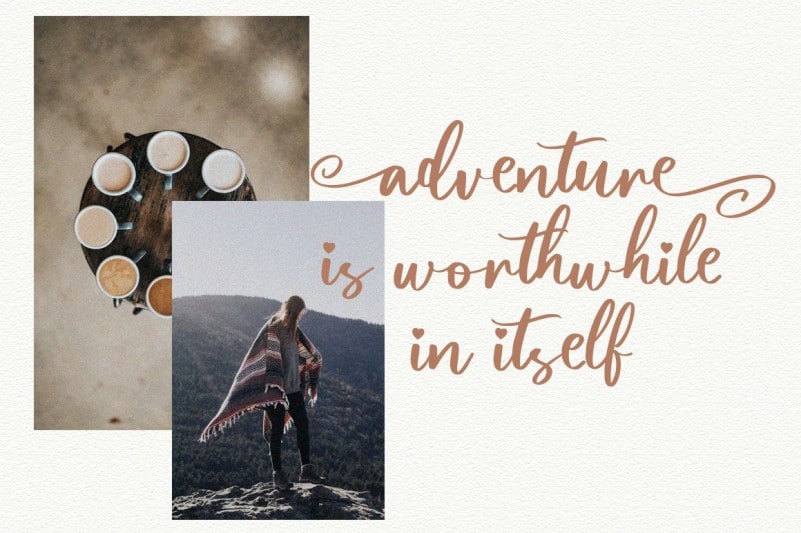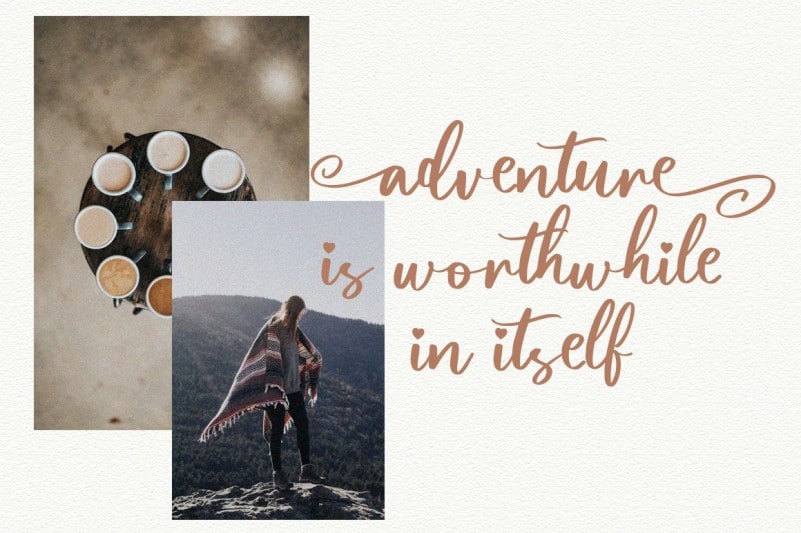 Magnolia Script Font is an adorable hand-drawn font with a cute and whimsical feel. Fall in love with its delicate and authentic charm and extensive set of unique characters. inspired by a sweet love contemporary handwriting fonts with ligatures and alternative styles ready to add unique look and bloom on your design.
It easily cooperating together For Magazine, Movies, or Book Titles. For Photography, Wedding Invitation, Restaurant Menu or T-shirt Design. For Flyers, Banner Ads, web and printing. From Food and Fashion to a Cosmetics product.
Big thanks to Vultype for providing us this freebie. Magnolia Script Font free for personal use, don't hesitate to check out the Full Version to get the most out of this script font.