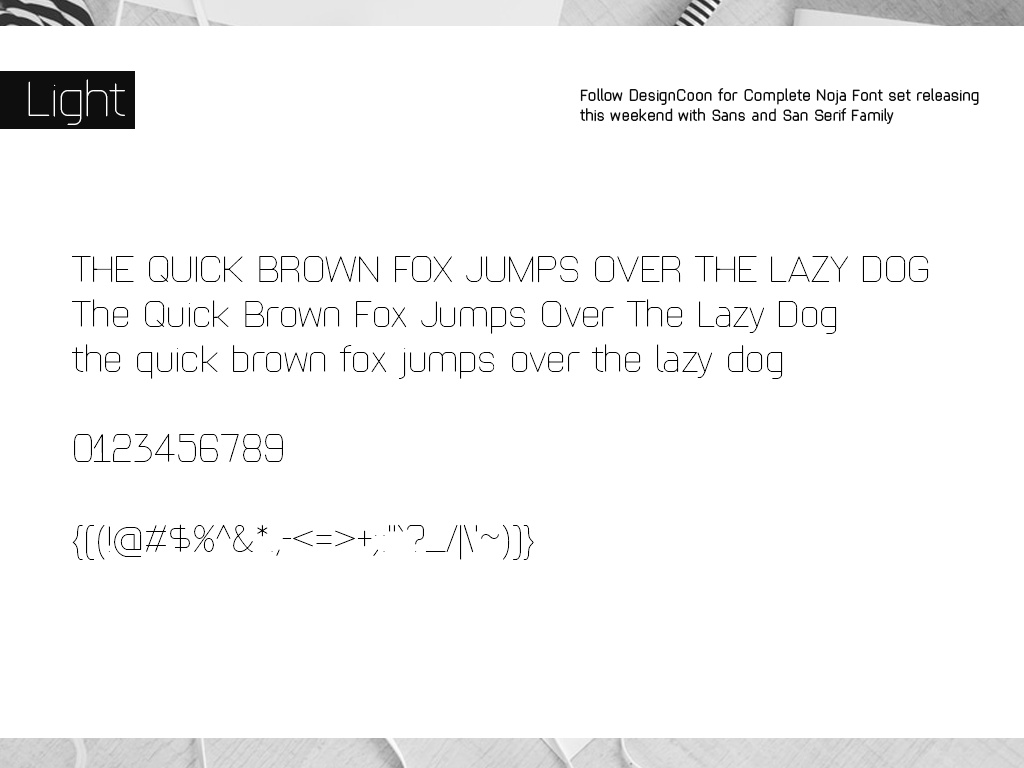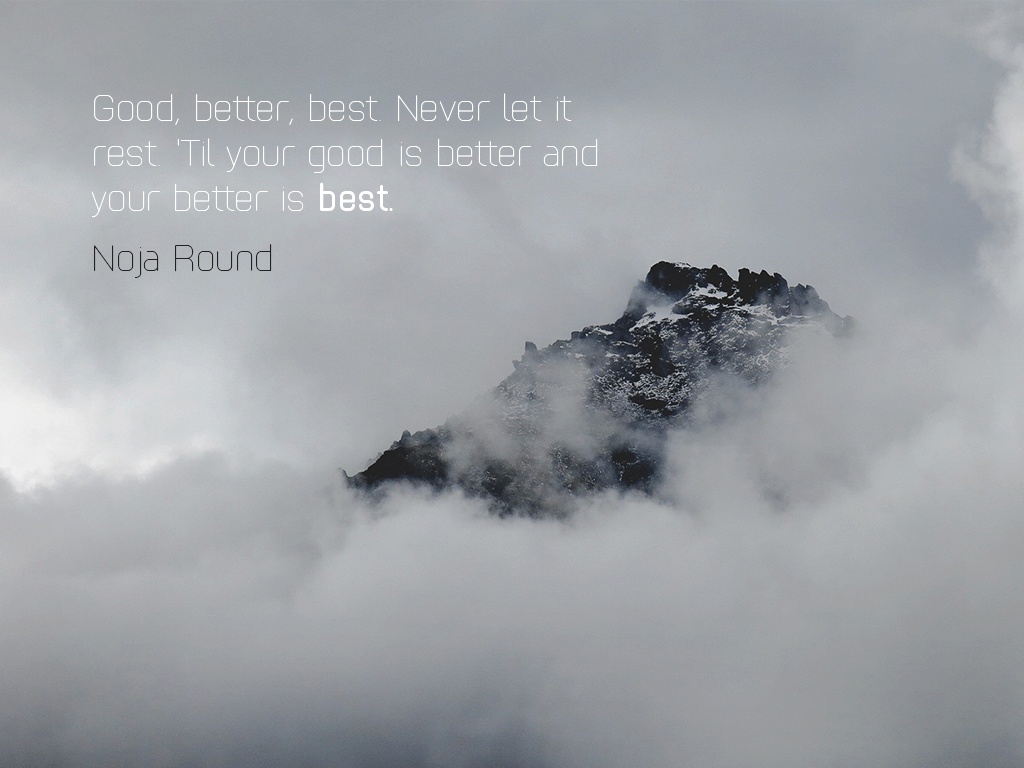 Noja Round – Free Font Tyepface
Today is a beautiful day, we introduce to you nice round free typeface named Noja Round. Noja Round Tyepface designed and shared by DesignCoon.
Noja Round includes: Noja Round Bold, Noja Round Light. With this font you can use it in many different design projects, I believe you will love it, or you can search for similar font on befonts.com
Thanks to DesignCoon . Noja Round Tyepface free for personal use and commercial use. You visit his shop at the address below, and buy fonts support him!