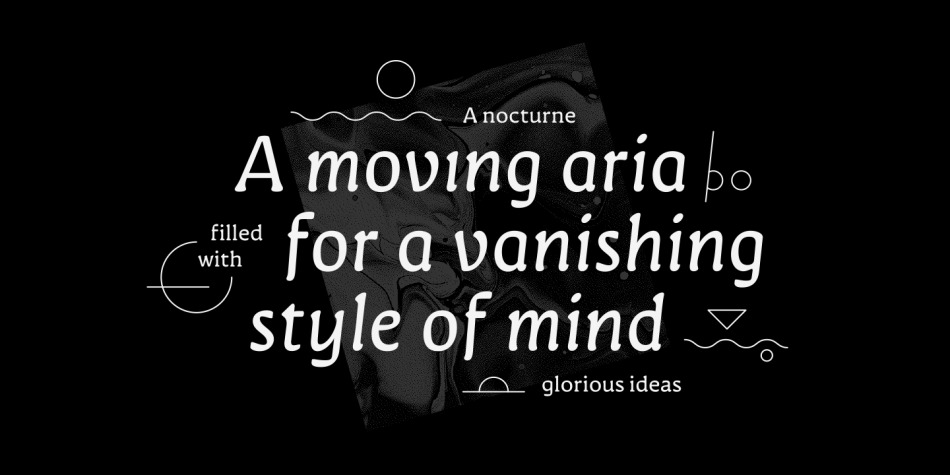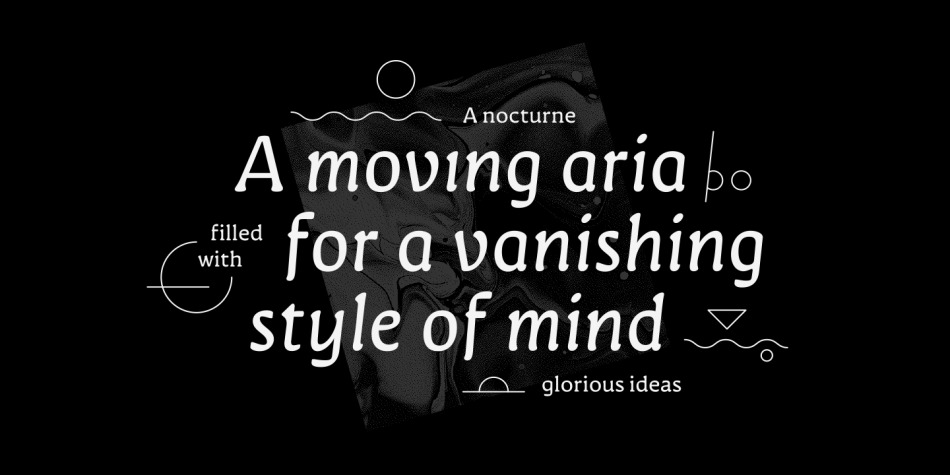 Novaletra Serif CF Font
This is a serif font family with a fairly low x-height, long ascenders, and considerable contrast. Liven up body text, captions, and headlines with Novaletra's smooth, low-contrast design set across seven weights with italics. Versatile and easy to read at any size, Novaletra includes useful features like wide language support across Latin and Cyrillic scripts, international currency symbols, fractions, tabular numbers, and more.
Thanks very much to Connary Fagen. Novaletra Serif CF Font just personal use only, if you need for commercial use and full version please download in here.
View all Glyphs
Fontspring-DEMO-novaletraserifcf-bold.otf
The quick brown fox jumps over the lazy dog
View all Glyphs
Fontspring-DEMO-novaletraserifcf-bolditalic.otf
The quick brown fox jumps over the lazy dog
View all Glyphs
Fontspring-DEMO-novaletraserifcf-demibold.otf
The quick brown fox jumps over the lazy dog
View all Glyphs
Fontspring-DEMO-novaletraserifcf-demibolditalic.otf
The quick brown fox jumps over the lazy dog
View all Glyphs
Fontspring-DEMO-novaletraserifcf-extbold.otf
The quick brown fox jumps over the lazy dog
View all Glyphs
Fontspring-DEMO-novaletraserifcf-extbolditalic.otf
The quick brown fox jumps over the lazy dog
View all Glyphs
Fontspring-DEMO-novaletraserifcf-heavy.otf
The quick brown fox jumps over the lazy dog
View all Glyphs
Fontspring-DEMO-novaletraserifcf-heavyitalic.otf
The quick brown fox jumps over the lazy dog
View all Glyphs
Fontspring-DEMO-novaletraserifcf-light.otf
The quick brown fox jumps over the lazy dog
View all Glyphs
Fontspring-DEMO-novaletraserifcf-lightitalic.otf
The quick brown fox jumps over the lazy dog
View all Glyphs
Fontspring-DEMO-novaletraserifcf-medium.otf
The quick brown fox jumps over the lazy dog
View all Glyphs
Fontspring-DEMO-novaletraserifcf-mediumitalic.otf
The quick brown fox jumps over the lazy dog
View all Glyphs
Fontspring-DEMO-novaletraserifcf-regular.otf
The quick brown fox jumps over the lazy dog
View all Glyphs
Fontspring-DEMO-novaletraserifcf-regularitalic.otf
The quick brown fox jumps over the lazy dog