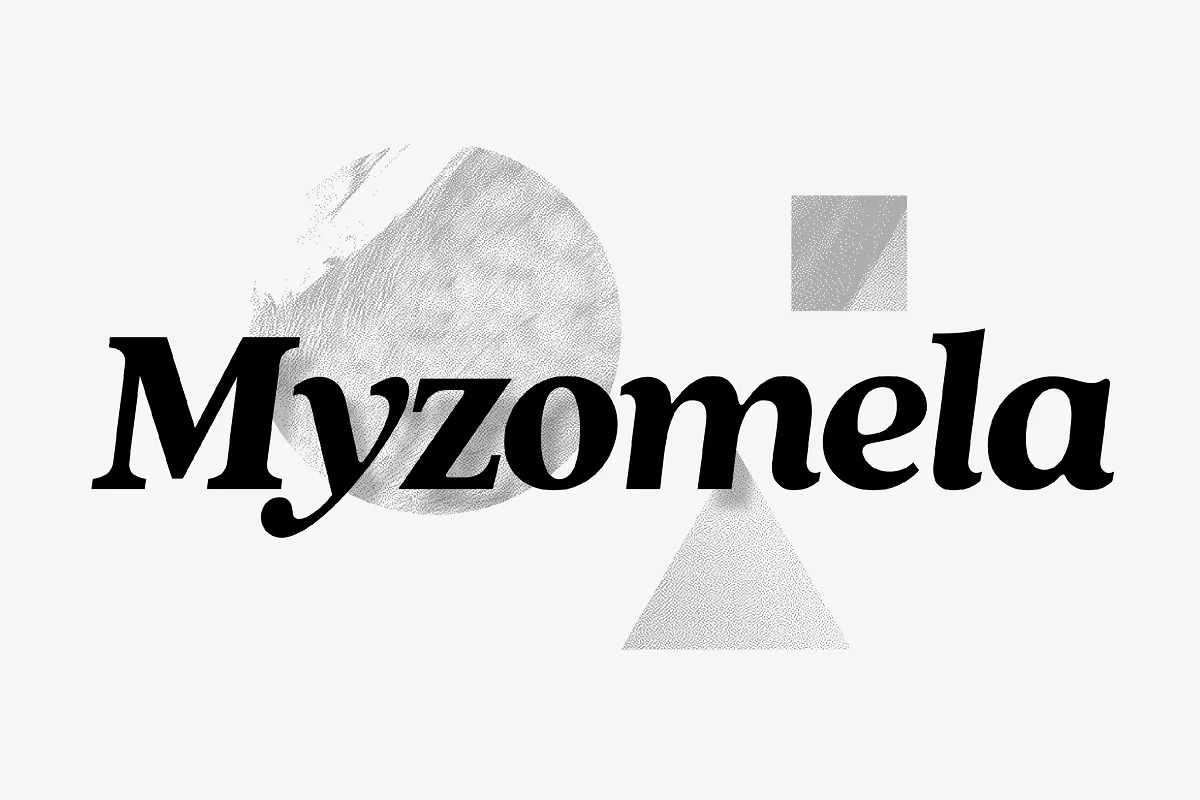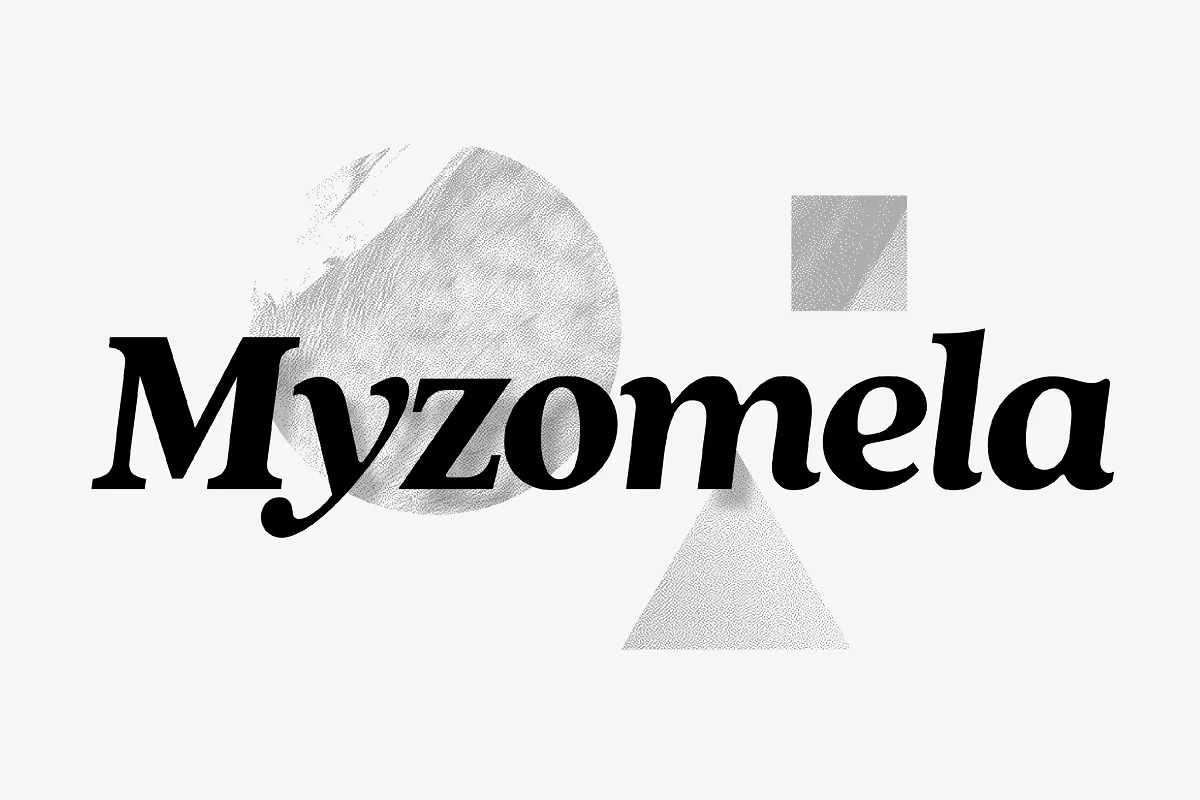 Quincy CF Serif Font
This is a contemporary text serif typeface designed with rounded edges, fluid and dynamic lines, and high contrast. Small variations and human touches add charm, with Quincy's boldest weights especially strong as large and medium display type.
Recently updated to version 4.3, Quincy now has eight weights – up from five. Every letter has been thoughtfully refined and rebalanced, kerning and language support improved, and overall appearance enhanced with a smoother, flowing, unified new look.
Quincy CF Serif Font is provided to you by Connary Fagen. Free for personal, non-profit use. For commercial use you need to buy a license here 
View all Glyphs
Fontspring-DEMO-quincycf-black.otf
The quick brown fox jumps over the lazy dog
View all Glyphs
Fontspring-DEMO-quincycf-blackitalic.otf
The quick brown fox jumps over the lazy dog
View all Glyphs
Fontspring-DEMO-quincycf-bold.otf
The quick brown fox jumps over the lazy dog
View all Glyphs
Fontspring-DEMO-quincycf-bolditalic.otf
The quick brown fox jumps over the lazy dog
View all Glyphs
Fontspring-DEMO-quincycf-extrabold.otf
The quick brown fox jumps over the lazy dog
View all Glyphs
Fontspring-DEMO-quincycf-extrabolditalic.otf
The quick brown fox jumps over the lazy dog
View all Glyphs
Fontspring-DEMO-quincycf-light.otf
The quick brown fox jumps over the lazy dog
View all Glyphs
Fontspring-DEMO-quincycf-lightitalic.otf
The quick brown fox jumps over the lazy dog
View all Glyphs
Fontspring-DEMO-quincycf-medium.otf
The quick brown fox jumps over the lazy dog
View all Glyphs
Fontspring-DEMO-quincycf-mediumitalic.otf
The quick brown fox jumps over the lazy dog
View all Glyphs
Fontspring-DEMO-quincycf-regular.otf
The quick brown fox jumps over the lazy dog
View all Glyphs
Fontspring-DEMO-quincycf-regularitalic.otf
The quick brown fox jumps over the lazy dog
View all Glyphs
Fontspring-DEMO-quincycf-text.otf
The quick brown fox jumps over the lazy dog
View all Glyphs
Fontspring-DEMO-quincycf-textitalic.otf
The quick brown fox jumps over the lazy dog
View all Glyphs
Fontspring-DEMO-quincycf-thin.otf
The quick brown fox jumps over the lazy dog
View all Glyphs
Fontspring-DEMO-quincycf-thinitalic.otf
The quick brown fox jumps over the lazy dog