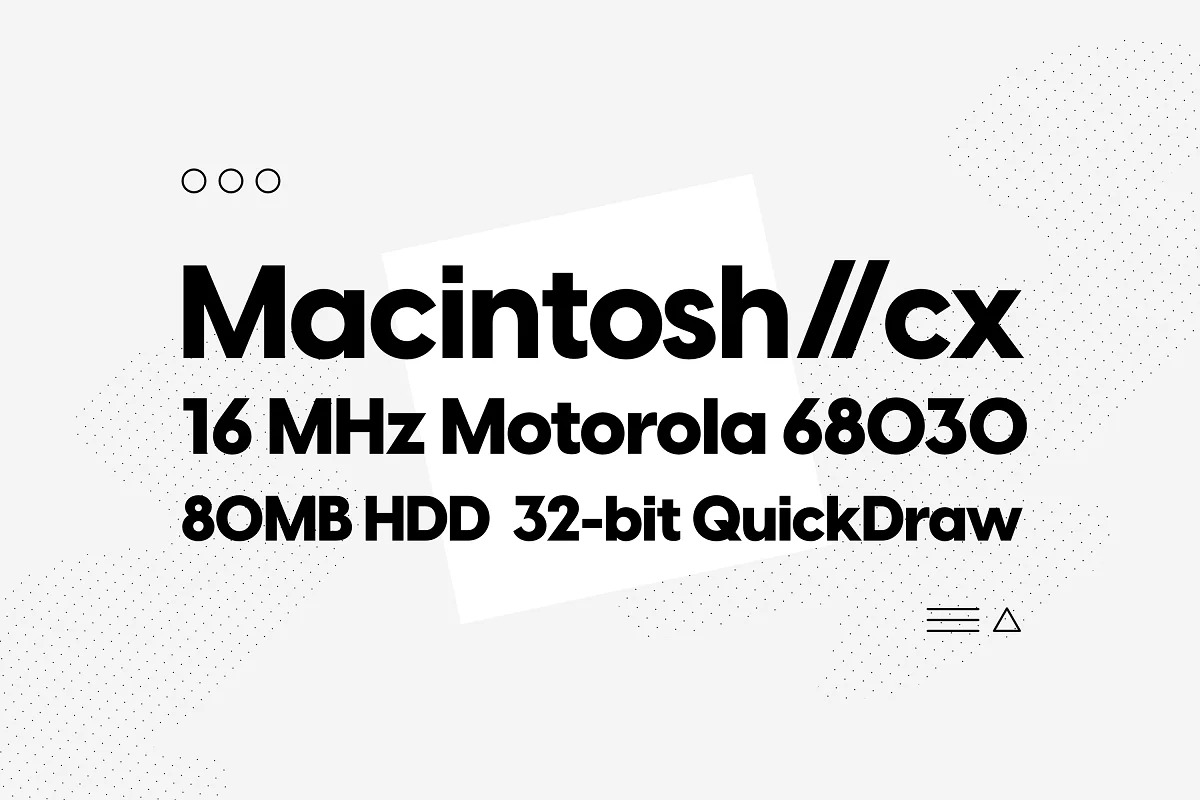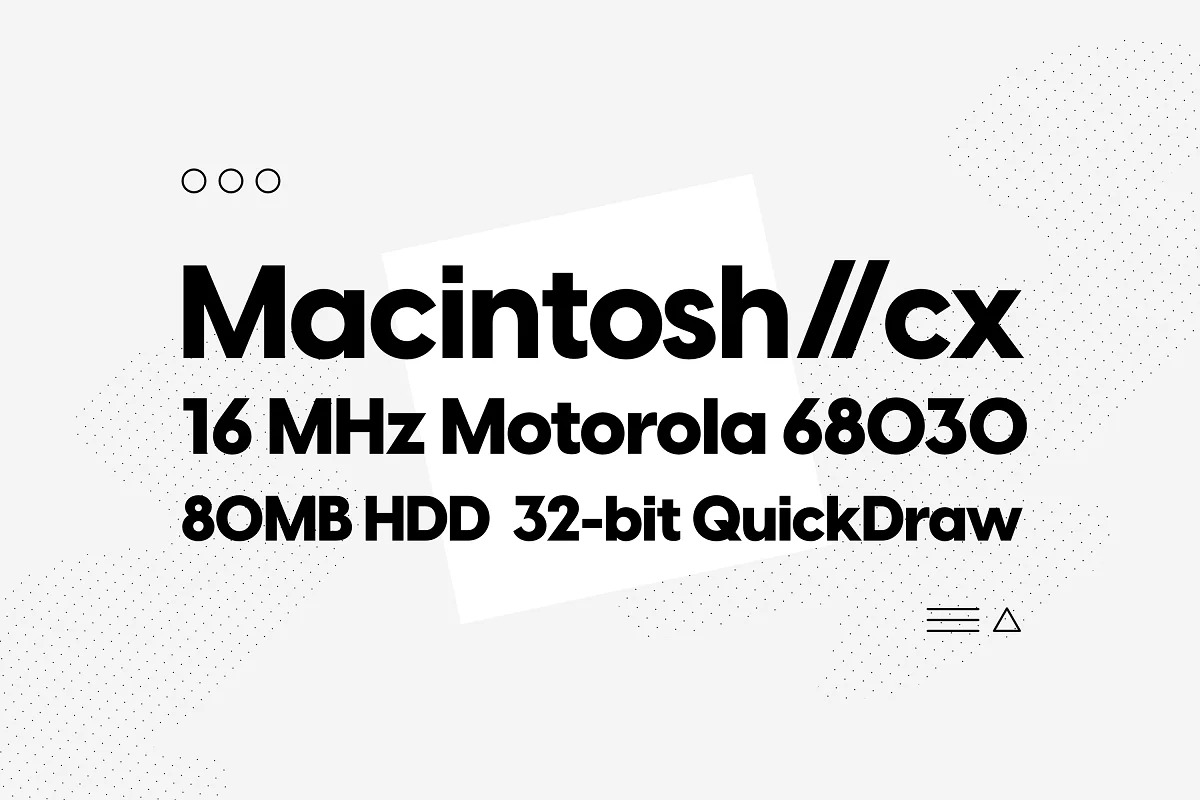 Visby CF Sans Serif Font
This font is designed to carry an expressive and engaging character making this font very suitable for casual and fun themed designs. Friendly and charismatic in lowercase; sophisticated and authoritative in uppercase. Hard lines and sharp corners mesh with smooth, rounded letterforms, while humanist nuances add warmth.
Version 4 adds a host of improvements, including redrawn and improved letterforms and punctuation, a bolder heavy weight, revised and expanded kerning, additional and improved language support, and improved handling in the Figma design app.
Visby CF Sans Serif Font is provided to you by Connary Fagen. Free for personal, non-profit use. For commercial use you need to buy a license here 
View all Glyphs
Fontspring-DEMO-visbycf-bold.otf
The quick brown fox jumps over the lazy dog
View all Glyphs
Fontspring-DEMO-visbycf-boldoblique.otf
The quick brown fox jumps over the lazy dog
View all Glyphs
Fontspring-DEMO-visbycf-demibold.otf
The quick brown fox jumps over the lazy dog
View all Glyphs
Fontspring-DEMO-visbycf-demiboldoblique.otf
The quick brown fox jumps over the lazy dog
View all Glyphs
Fontspring-DEMO-visbycf-extrabold.otf
The quick brown fox jumps over the lazy dog
View all Glyphs
Fontspring-DEMO-visbycf-extraboldoblique.otf
The quick brown fox jumps over the lazy dog
View all Glyphs
Fontspring-DEMO-visbycf-heavy.otf
The quick brown fox jumps over the lazy dog
View all Glyphs
Fontspring-DEMO-visbycf-heavyoblique.otf
The quick brown fox jumps over the lazy dog
View all Glyphs
Fontspring-DEMO-visbycf-light.otf
The quick brown fox jumps over the lazy dog
View all Glyphs
Fontspring-DEMO-visbycf-lightoblique.otf
The quick brown fox jumps over the lazy dog
View all Glyphs
Fontspring-DEMO-visbycf-medium.otf
The quick brown fox jumps over the lazy dog
View all Glyphs
Fontspring-DEMO-visbycf-mediumoblique.otf
The quick brown fox jumps over the lazy dog
View all Glyphs
Fontspring-DEMO-visbycf-regular.otf
The quick brown fox jumps over the lazy dog
View all Glyphs
Fontspring-DEMO-visbycf-regularoblique.otf
The quick brown fox jumps over the lazy dog
View all Glyphs
Fontspring-DEMO-visbycf-thin.otf
The quick brown fox jumps over the lazy dog
View all Glyphs
Fontspring-DEMO-visbycf-thinoblique.otf
The quick brown fox jumps over the lazy dog