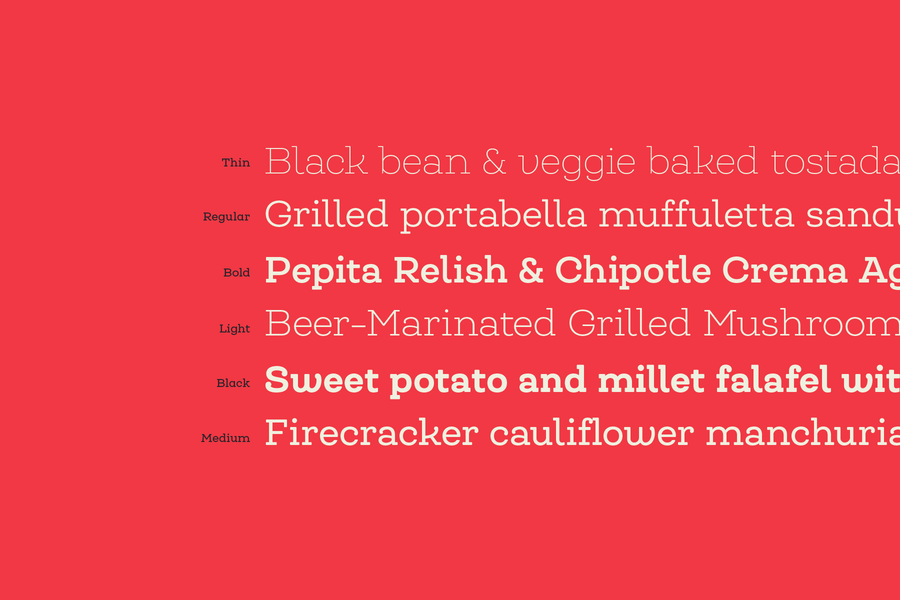 Queulat Soft Font Family
Introducing Queulat Soft Font Family. Queulat Soft designed by Latinotype. The font is the soft version of the Queulat basic and condensed families, but keeping the same features as the original typeface. Queulat Soft is a hybrid font that combines different styles, reflecting charm, freshness and, especially, a strong personality. The font is inspired by Modern and Grotesk styles. The former is shown in some characteristic features such as teardrop terminals, which give the typeface an attractive unique look, making it an ideal choice for logotypes and labelling. The latter, with its rationality, makes Queulat Soft a stable and strong face for headings and subheadings.
Thanks to the Latinotype, this is the free version, only two weights, free for personal use, please visit his store for more other products, and buying fonts support him.