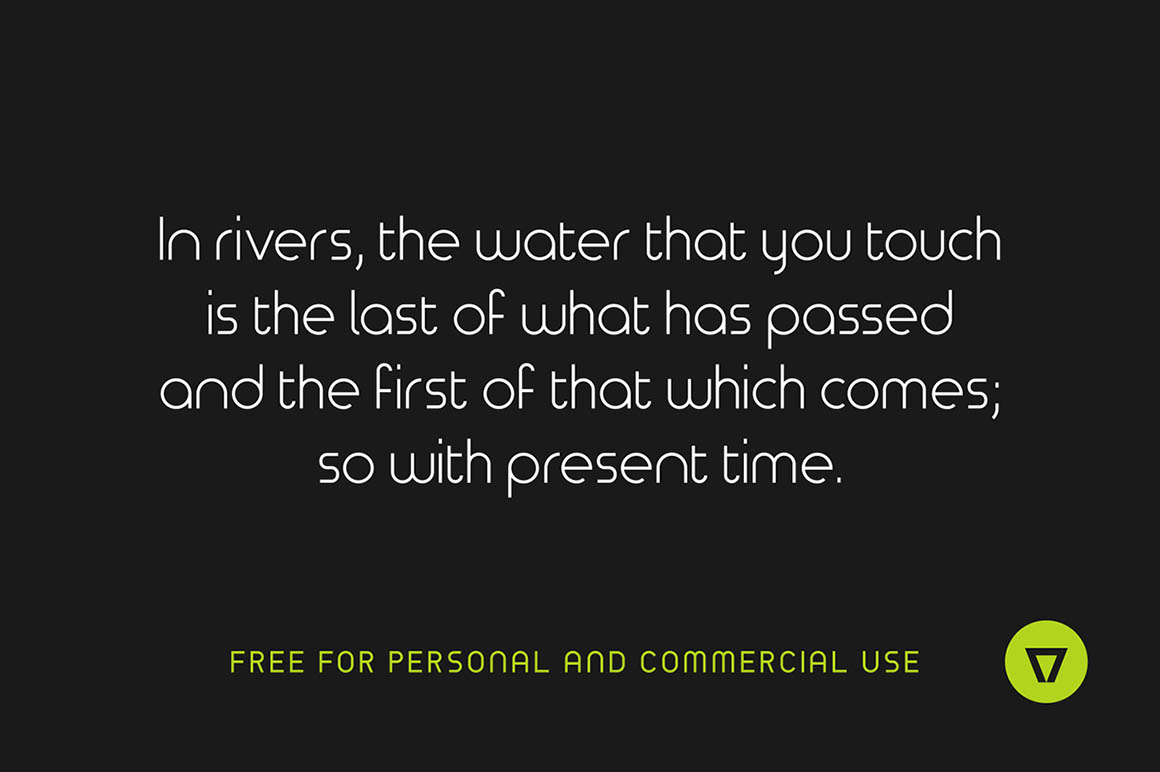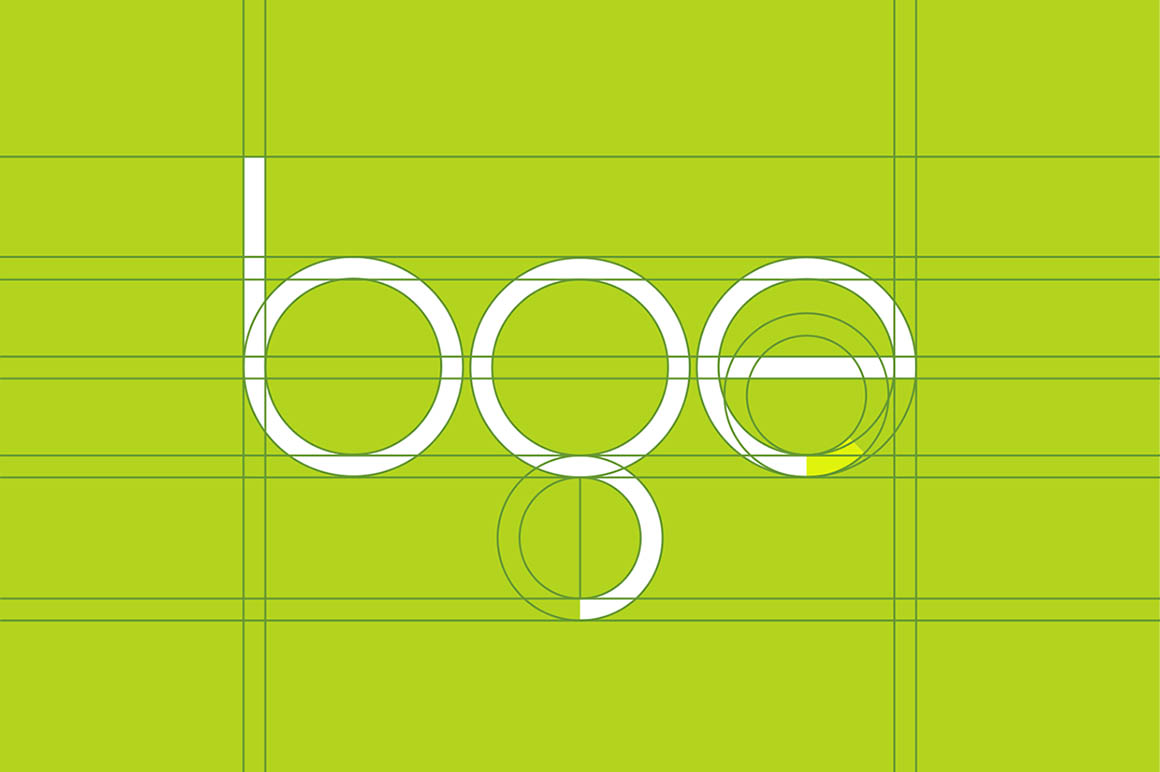 Timeburner – Free Font
This cool modern or clean sans serif font is from NimaVisual. Great for your new creative projects. Timeburner is the first font I designed but had only the basic characters. Still, it had thousands of downloads and can be seen in many projects around the web. Many users asked me to add diacritics because they liked the font, but the lack of many characters was disappointing. Now I have updated it with two weights and a more complete character set. Other updates might come in the future. Timeburner is based in very simple geometry, is modular with a friendly clean look that adapts well to many kinds of projects.
Take a look at other freebies and amazing artworks by NimaVisual here!