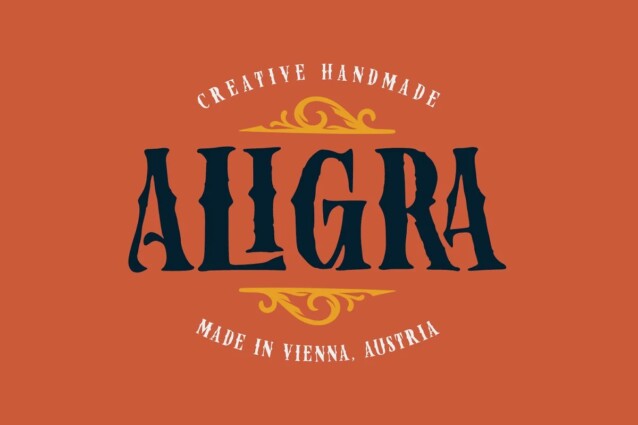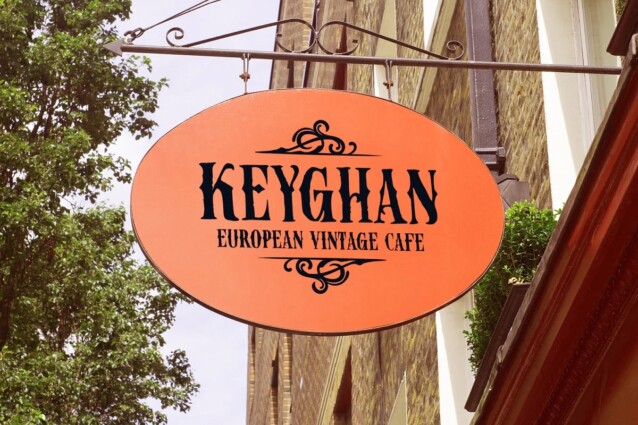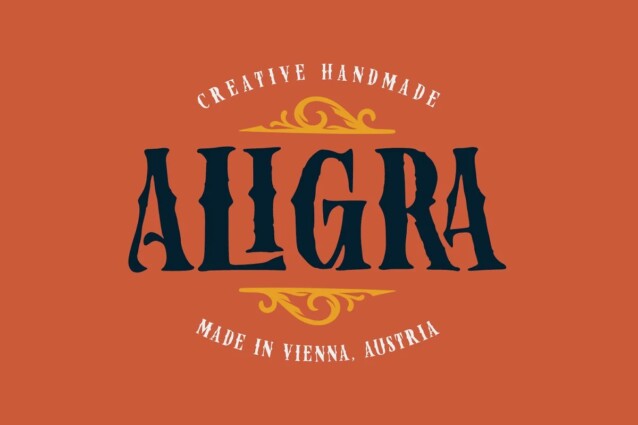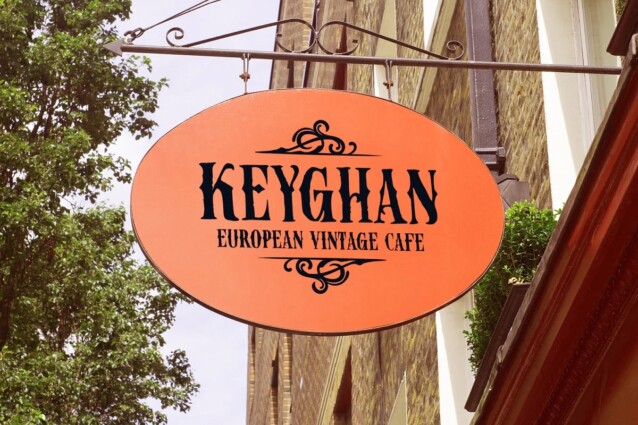 Vintrage  Font is a font display is made by hand, inspired by classic posters. The first thing you'll notice about this font is its presence. Each letter stands tall and proud, conveying a sense of strength and authority.
What sets this display apart is its high contrast. The contrast between thick and thin strokes is pronounced, giving the font a dynamic and eye-catching quality. Despite its boldness and contrast, the constant proportions ensure readability and harmony.
One of Vintrage's most distinctive characteristics is its textured outline. The edges of each letter have a slightly rough and imperfect quality, evoking the look of vintage letterpress printing or weathered signage. Beautiful ornaments are included as a bonus. In addition, enjoy the features here.
Vintrage Font is provided to you by Din Studio. Free for personal, non-profit use. For commercial use you need to buy a license here