Wonderella Display Font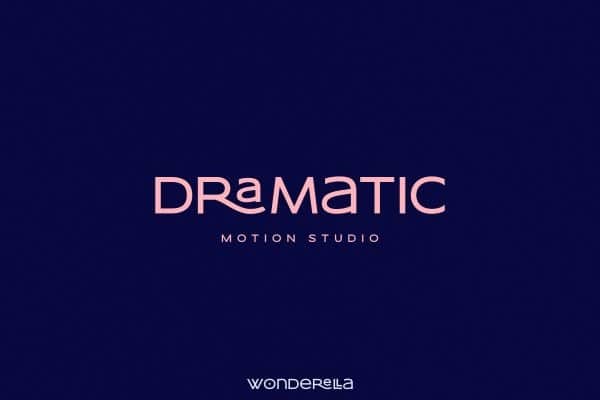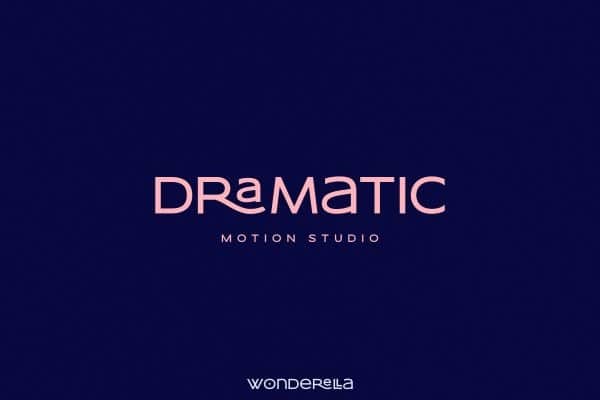 Wonderella Display Font is a luxury display sans serif. The beautifully smooth and elegant typeface with the high contrast of the letterforms that represents the glamour and majestic. This typeface is a font from the designer Almarkhatype Studio. It's a cute and casual sans serif font with an incredibly friendly feel. Whether you're looking for fonts for Instagram or calligraphy scripts for DIY projects, this font will turn any creative idea into a true piece of art!
Big thanks to Almarkhatype Studio for providing us this freebie. Wonderella Display Font free for personal use, don't hesitate to check out the Full Version to get the most out of this display font.