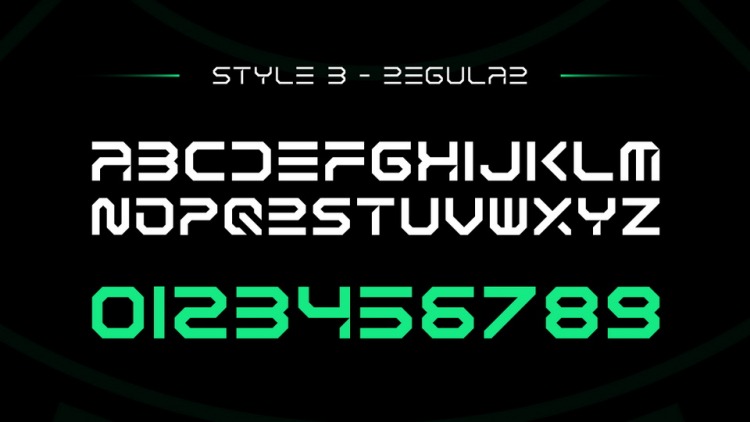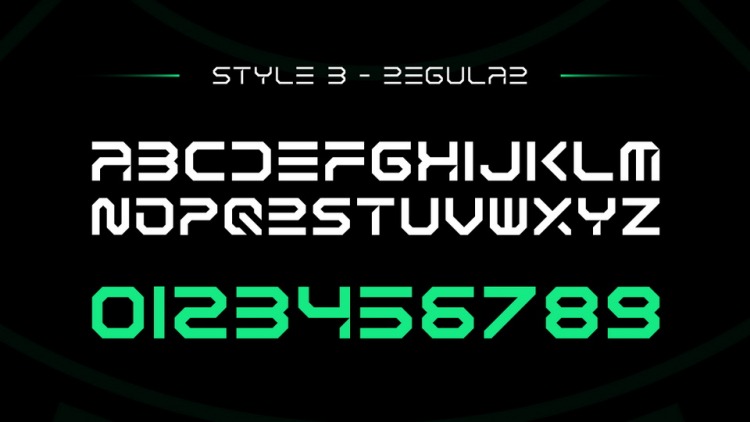 XYBER Display Font
This is a futuristic themed typeface created by Bertalan Gombos with lots of style and elegance. There are several font styles, including Thin, Light, Regular, Bold and Outline.
XYBER font is a bold choice for posters, album covers, experimental identity and packaging, games, editorial design, technology, cyberpunk and other futuristic visuals.
XYBER Display Font is free for personal & commercial use. Please download and enjoy, or can search more similar fonts on befonts.
View all Glyphs
XYBER - Outline
The quick brown fox jumps over the lazy dog
View all Glyphs
XYBER - Regular
The quick brown fox jumps over the lazy dog
View all Glyphs
XYBER - Bold
The quick brown fox jumps over the lazy dog
View all Glyphs
XYBER - Light
The quick brown fox jumps over the lazy dog
View all Glyphs
XYBER - Thin
The quick brown fox jumps over the lazy dog