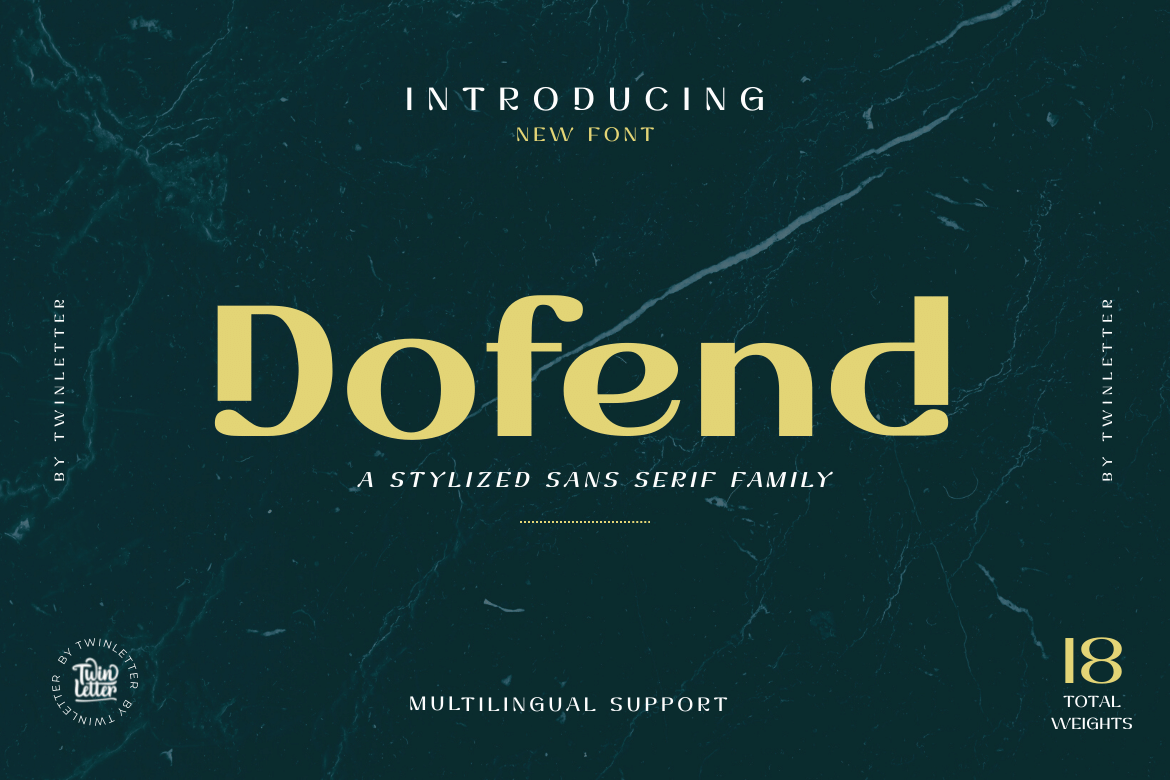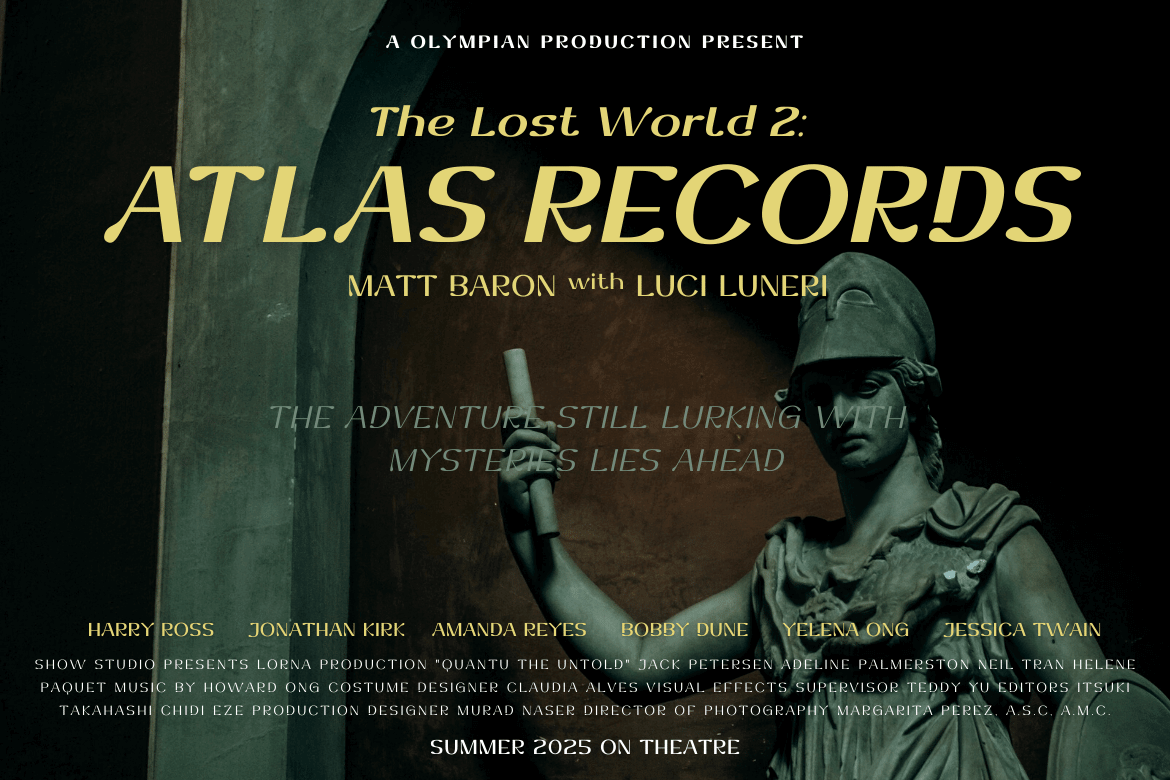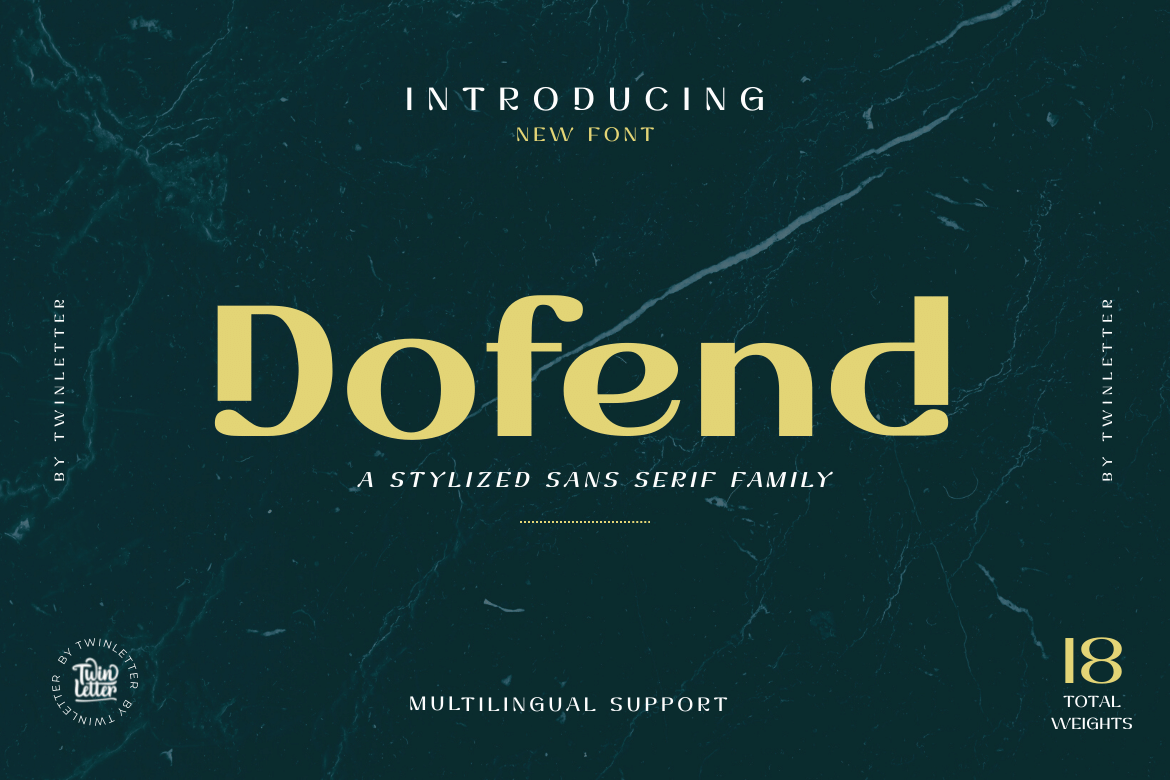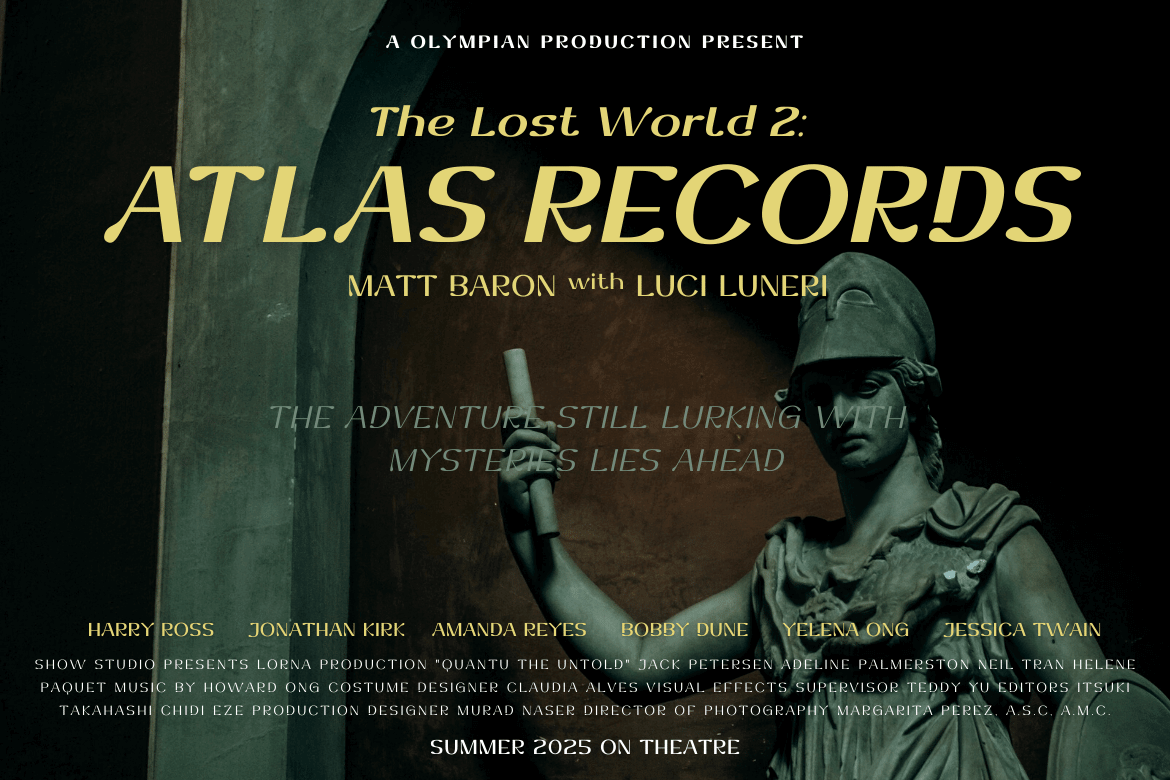 Dofend Sans Serif Font
It's a luxurious font family with 18 different styles to choose from. This font is the best choice for your various design projects because of its unique personality and beauty. The entire set includes a display and sans-serif styles that are suitable for a wide range of applications, including logos and posters. Allow this font to create stunning graphic designs, banners, posters, and texts for you!
of course, your various design projects will be perfect and extraordinary if you use this font because this font is equipped with a font family, both for titles and subtitles and sentence text, start using our fonts for your extraordinary projects.
Terms Of Use
By downloading or using our font, you are read and accepted to the Our Term and Use Agreement :
This font is copyrighted and protected by the law. Usage of this font on any work without a proper license is deemed illegal. You might get fined at least USD 3000 for this act. Please do understand that we have our own system for tracking the usage of our works on the internet.
1. This font is Demo ONLY, FOR PERSONAL USE NO COMMERCIAL USE ALLOWED
2. Click this link to purchase on our website :
https://twinletter.com/product/dofend/
– Any donations are acceptable and very appreciated. PayPal account for donation:
https://paypal.me/abahrozi
Don't forget to follow our social media for updates:
Instagram: twinletter
Facebook: Twinletter
Twitter: @twinletter
View all Glyphs
Dofend-Black.otf
The quick brown fox jumps over the lazy dog
View all Glyphs
Dofend-BlackSlanted.otf
The quick brown fox jumps over the lazy dog
View all Glyphs
Dofend-Bold.otf
The quick brown fox jumps over the lazy dog
View all Glyphs
Dofend-BoldSlanted.otf
The quick brown fox jumps over the lazy dog