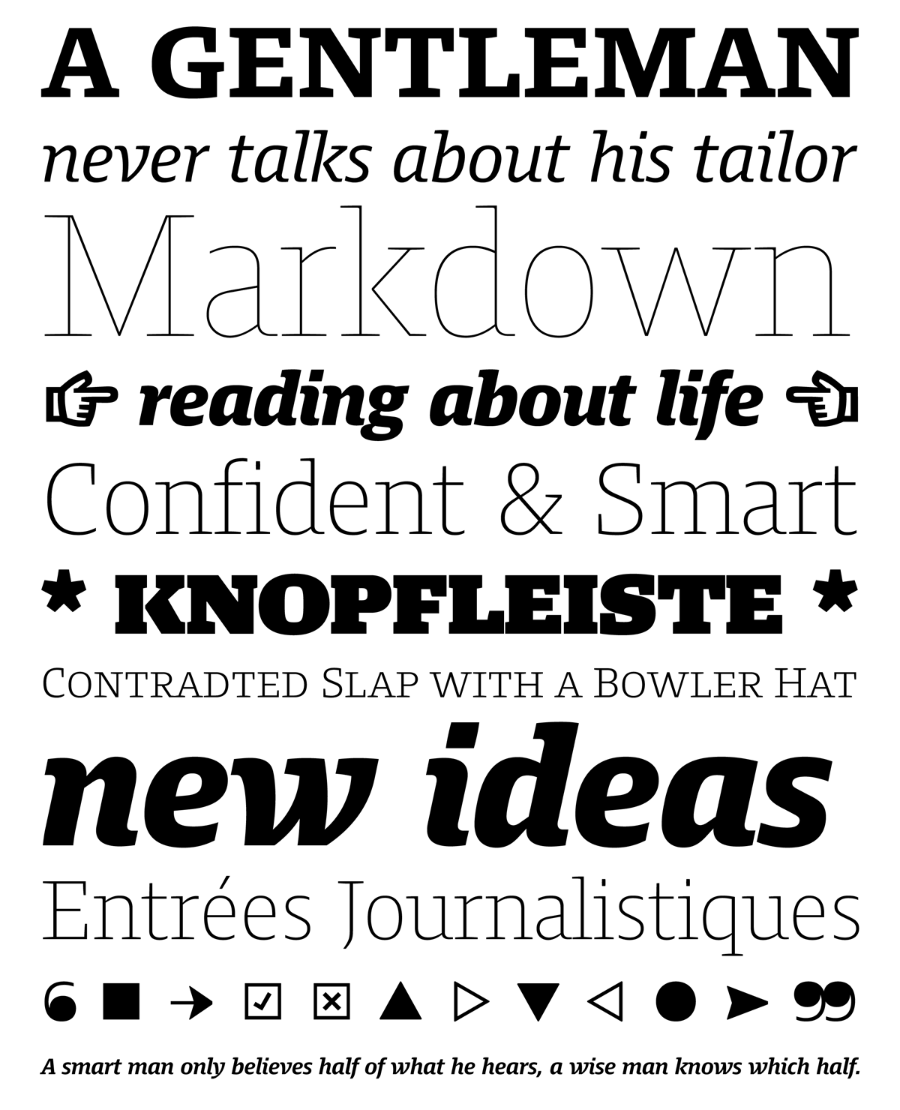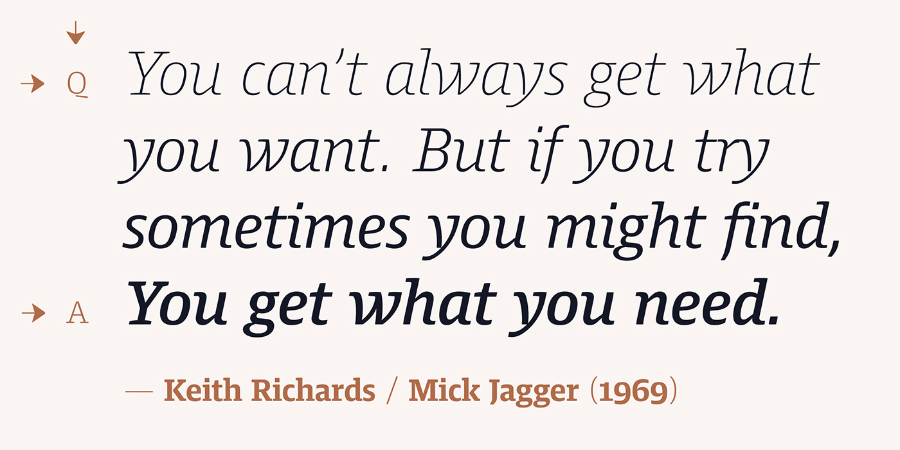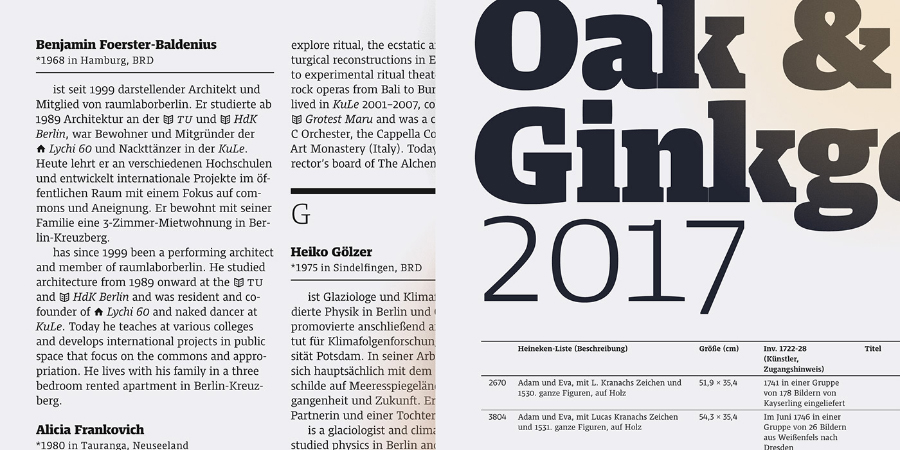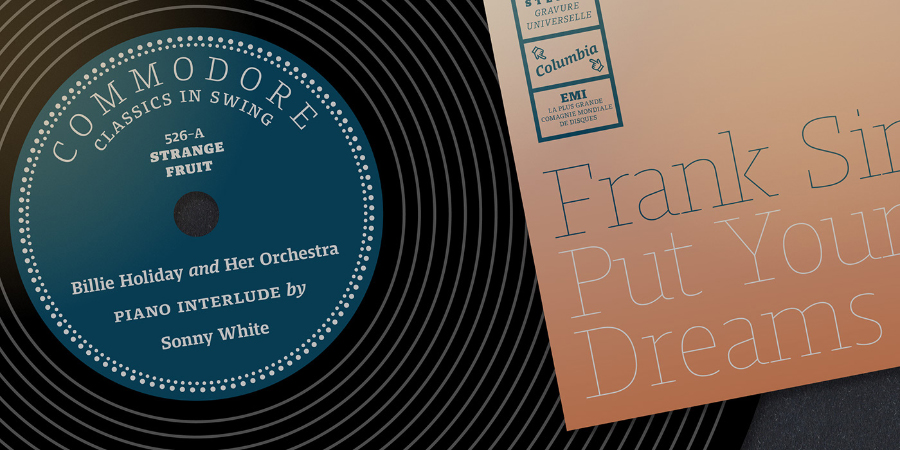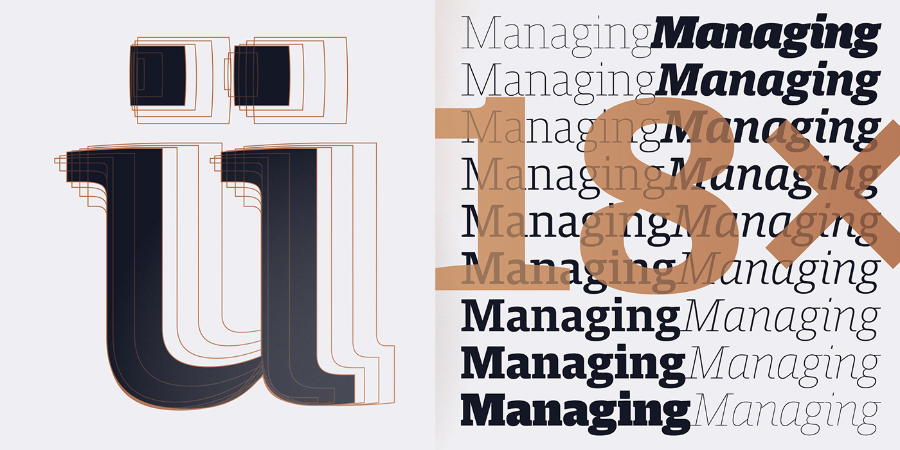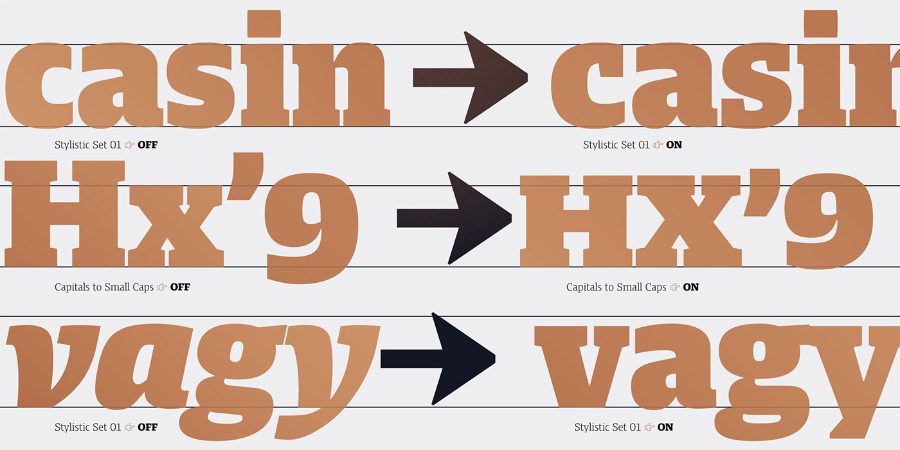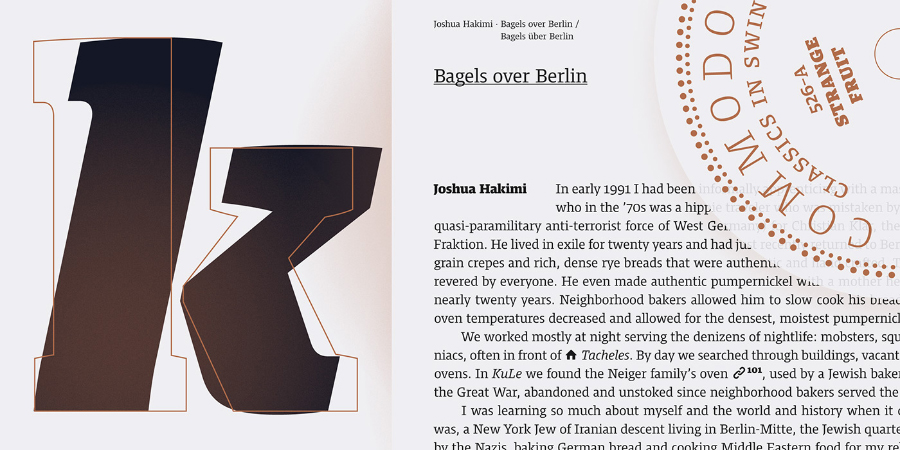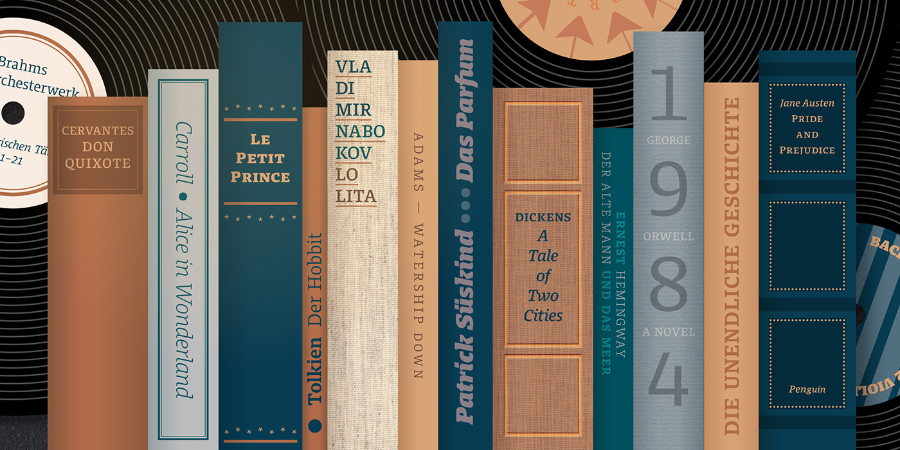 Harrison Serif Pro Free Demo
Are you looking for a Serif font for a new design project, or would you like to have a collection of high end fonts? Introducing Harrison Serif Pro Font Family! Harrison Serif Pro designed by TypeMates. Harrison Serif Pro is a sturdy yet contrasted slab serif that combines a rational and efficient approach with a warm voice. A typeface of nuances, the slightly carved and occasionally extended serifs evoke the friendly side of Harrison Serif and contrast with the straightforward nature of the typeface's squarish curves, open counters and horizontal emphasis.
Thanks to TypeMates. This is the demo version. Harrison Serif Pro free for personal use, please visit his store for more other products, and buying fonts support him.
harrisonserifprodemo-black
The quick brown fox jumps over the lazy dog
harrisonserifprodemo-blackitalic
The quick brown fox jumps over the lazy dog
harrisonserifprodemo-bold
The quick brown fox jumps over the lazy dog
harrisonserifprodemo-bolditalic
The quick brown fox jumps over the lazy dog
harrisonserifprodemo-extralight
The quick brown fox jumps over the lazy dog
harrisonserifprodemo-extralightitalic
The quick brown fox jumps over the lazy dog
harrisonserifprodemo-hair
The quick brown fox jumps over the lazy dog
harrisonserifprodemo-hairitalic
The quick brown fox jumps over the lazy dog
harrisonserifprodemo-light
The quick brown fox jumps over the lazy dog
harrisonserifprodemo-lightitalic
The quick brown fox jumps over the lazy dog
harrisonserifprodemo-medium
The quick brown fox jumps over the lazy dog
harrisonserifprodemo-mediumitalic
The quick brown fox jumps over the lazy dog
harrisonserifprodemo-regular
The quick brown fox jumps over the lazy dog
harrisonserifprodemo-regularitalic
The quick brown fox jumps over the lazy dog
harrisonserifprodemo-thin
The quick brown fox jumps over the lazy dog
harrisonserifprodemo-thinitalic
The quick brown fox jumps over the lazy dog
harrisonserifprodemo-ultra
The quick brown fox jumps over the lazy dog
harrisonserifprodemo-ultraitalic
The quick brown fox jumps over the lazy dog