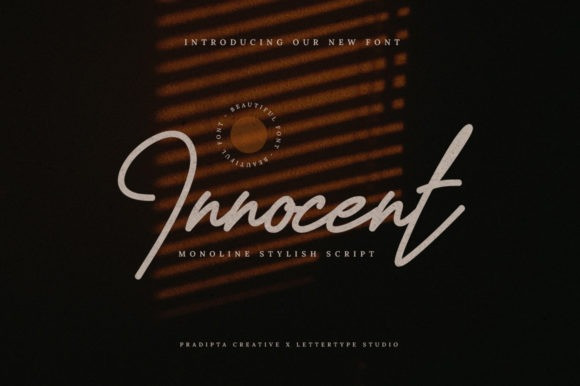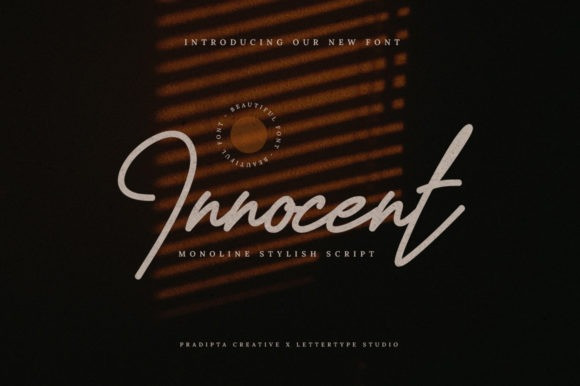 Innocent Handwritten Font
Designed to feel like a natural handwritten cursive with a pen, Innocent will give your project a casual and natural feeling while still remaining legible. This font was particularly crafted for those who need a beautiful and refreshing look to their designs.
Thanks to Pradipta Creative for providing us with this exquisite font! However, Innocent Handwritten Font only available for personal use. So, if you want to access more its full features and license, go get the premium version as well!