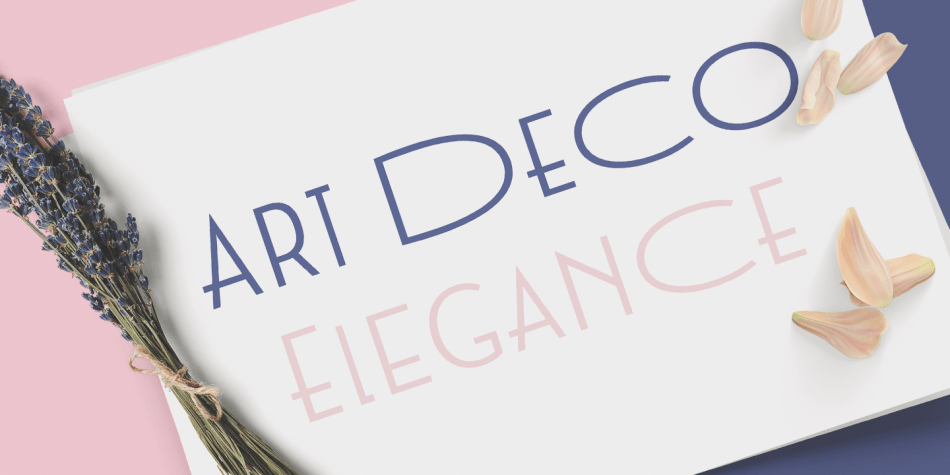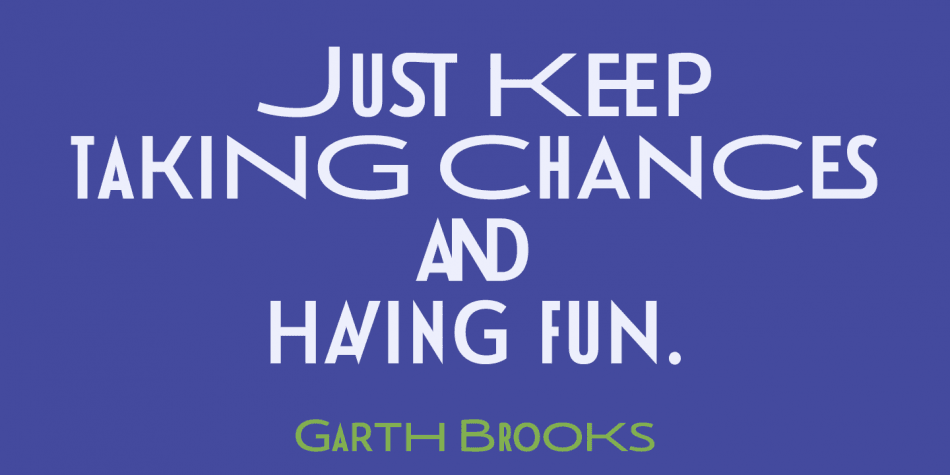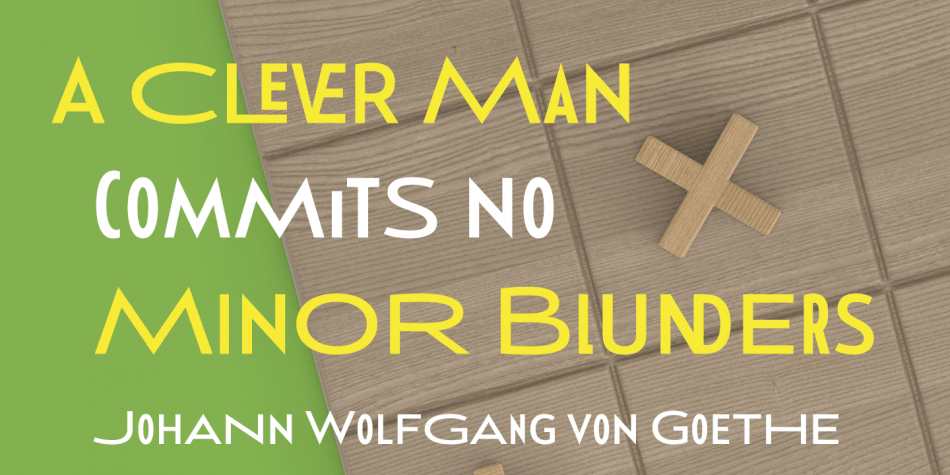 Le Havre Width Font Family
Introduce a family of sans serif fonts. Introducing Le Havre Width Font Family! Le Havre Width was designed by Jeremy Dooley. Le Havre Width is the loveable putty of fonts. Stretch it. Squish it. Squeeze it. Whichever way you play with it, you're bound to find hours of fun ahead. This avant-garde typeface family has six distinct weights—each one including a set of four different widths. It's randomized rhythm also includes selectable glyphs for customization, enabling you to bounce plenty of ideas around for diverse logotypes as well as for specific looks focused on a single width.
Thanks very much to Insigne Design, This is the demo version, only 1 weight. Le Havre Width Font is free for personal use. Please visit his store for more other products, and buying fonts support him, or can search more similar fonts on befonts.