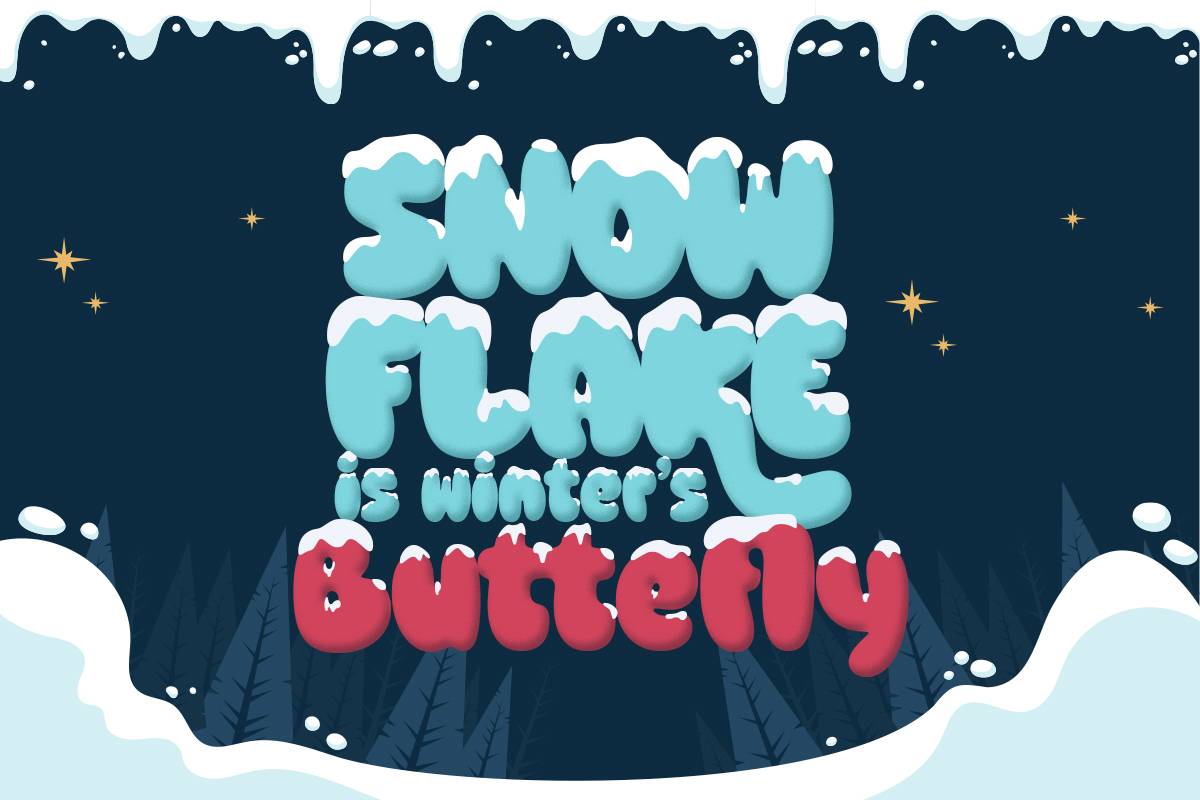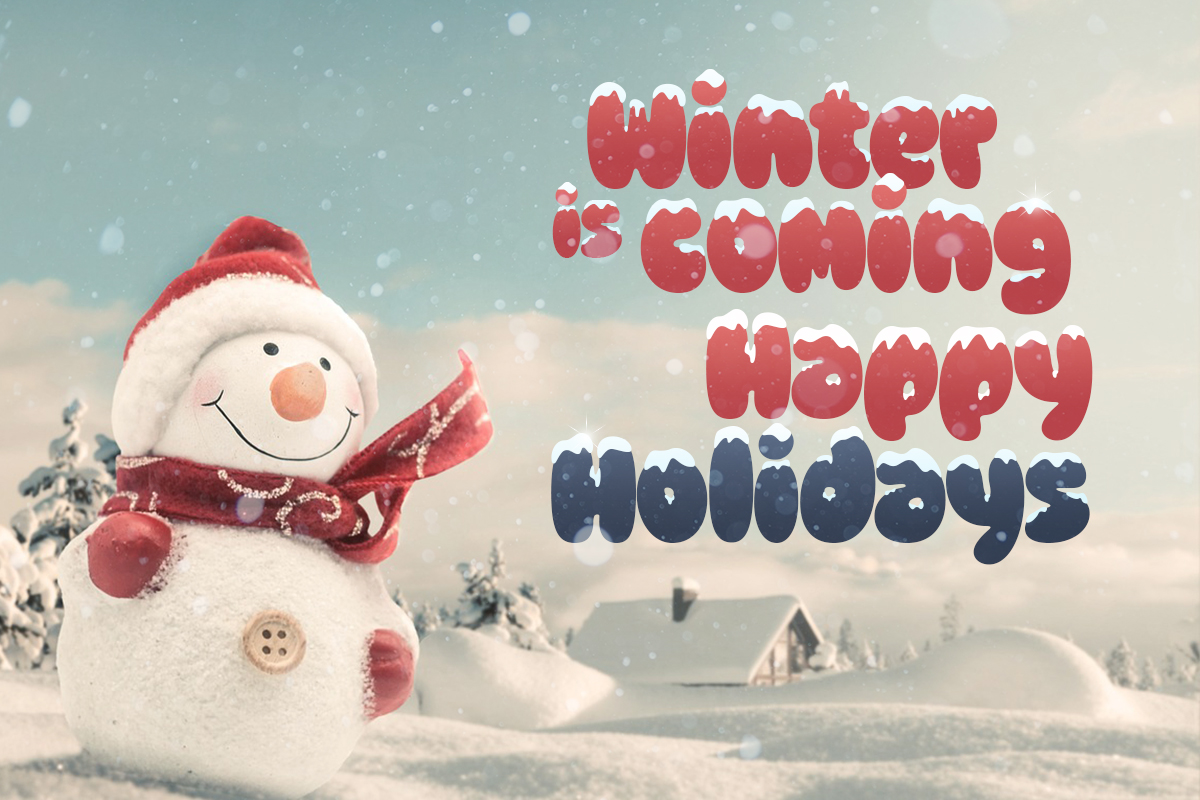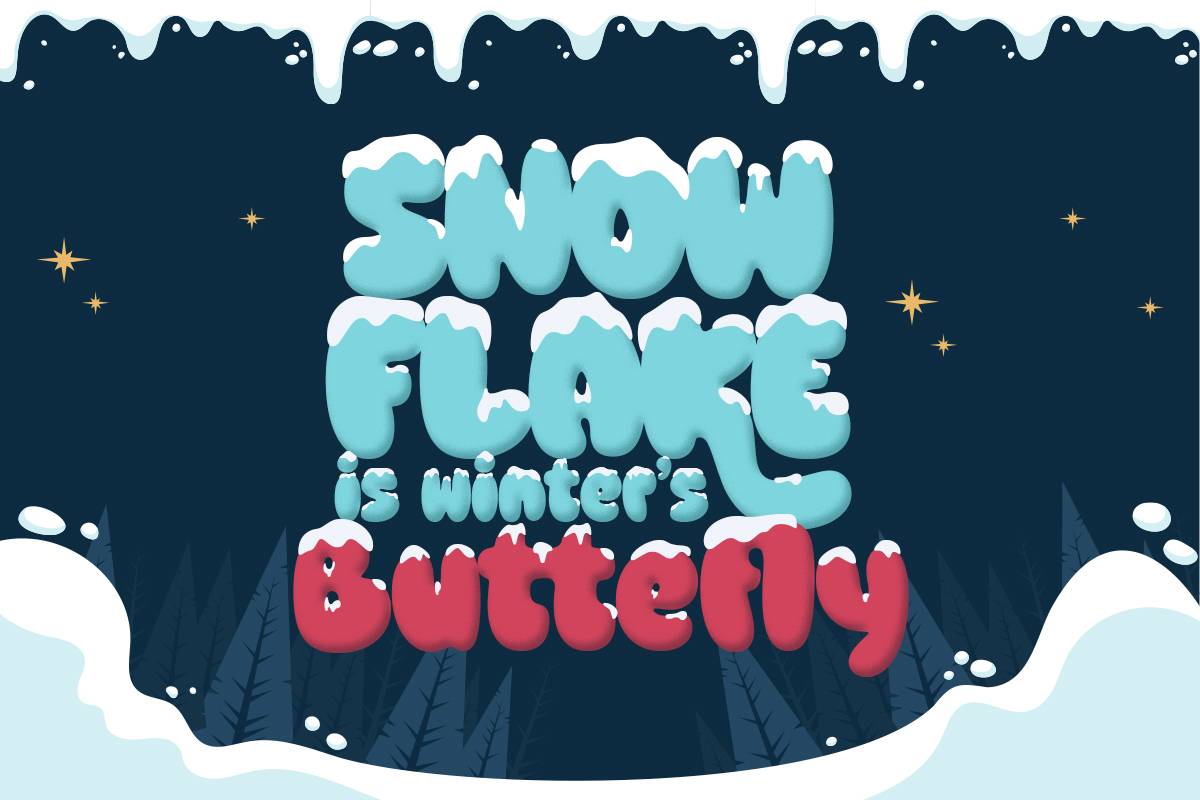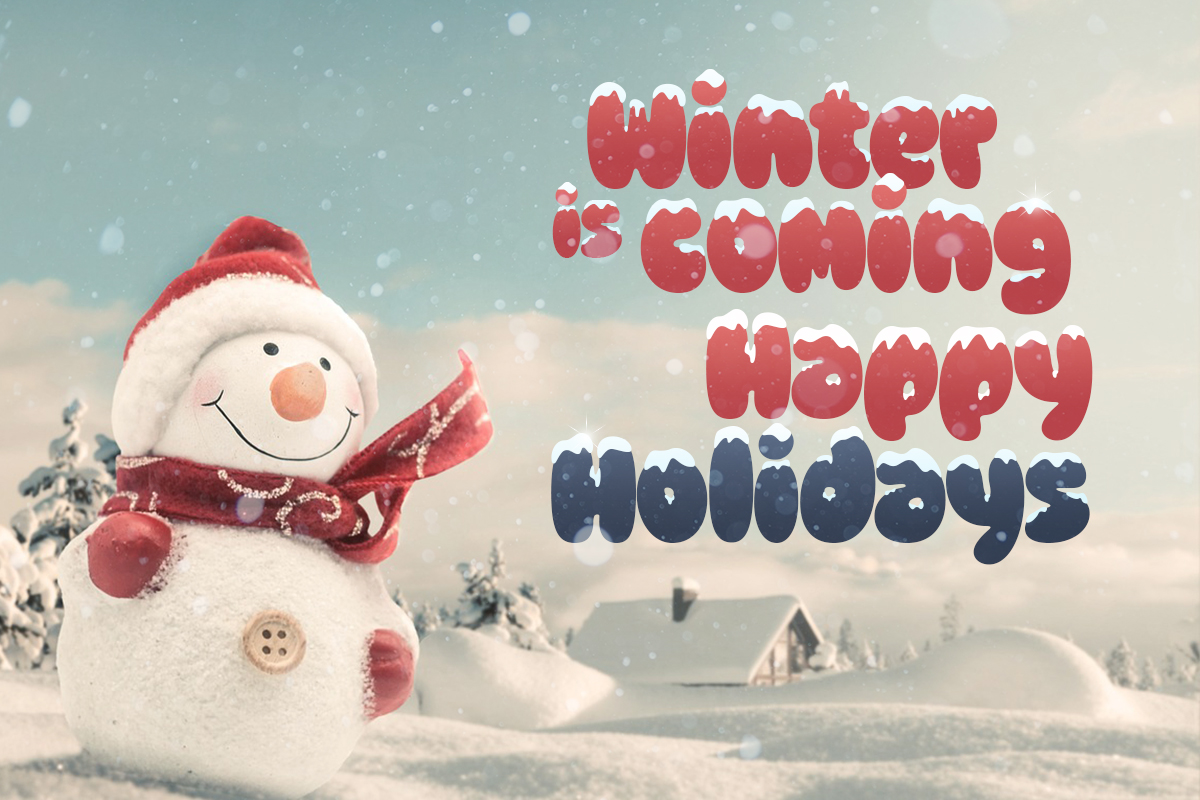 Loving Snow Display Font – A Superfun font with a wide and bold. It can be used alone, or with the overlay version placed on top for a snow-capped effect. This font is a winter theme font so that this font will be perfect for your winter-themed projects. The loving snow font comes with uppercase and lowercase letters, numerals, and punctuation and also supports multi-language.
My fonts for free use are allowed only in personal projects and for testing purposes only.
Any professional or consumer-facing projects require the purchase of a commercial license. If the font will be transmitted or used by a client, the client must purchase an appropriate license.
For commercial license, visit: https://kereatype.gumroad.com/l/lovingsnow
or you can purchase on CM: https://crmrkt.com/5eBE08
For any questions, please send an email to [email protected] Thank you
CAUTION!
Anyone who uses personal use fonts for commercial needs without buying a commercial license and without permission from the author will be subject to a fine of $5.000
Menggunakan font ini untuk komersil tanpa membeli lisensinya dulu akan dikenakan denda sebesar Rp 30.000.000 (tiga puluh juta rupiah).