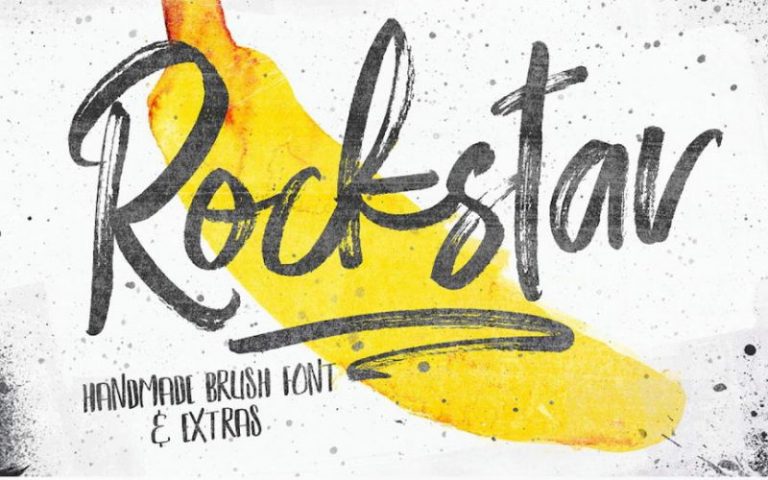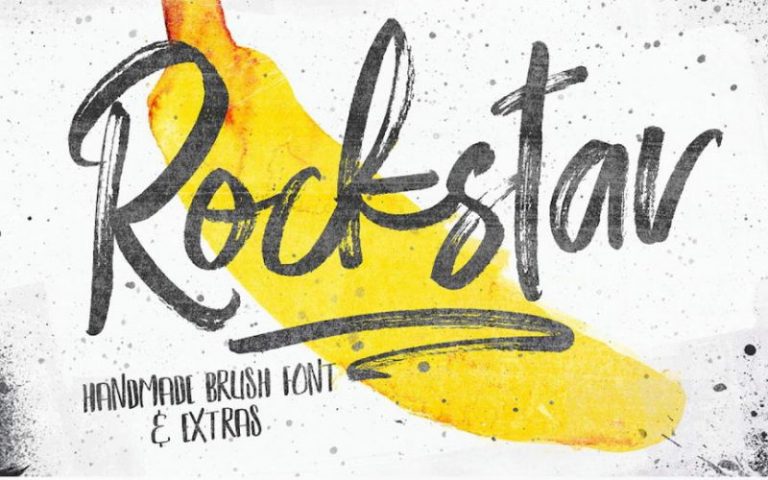 Rockstar Handmade Brush Font
Hello world..!! This is a handwritten font based on original handwritten expressions, allowing you to transform types into interesting and beautiful works. Introducing Rockstar Handmade Brush Font! An irregular and lettered look adds a real human touch to things and is accompanied by many loving details. The font stays in memory once you see it and it is ideal for display text, print and and also for user interfaces, mobile devices, web design and posters, with a set of optimal characters for your design in any layout.
Thanks to Efe Gürsoy. Rockstar Brush Font Duo is free for personal & commercial use. Please download and enjoy, or can search more similar fonts on befonts.
Check out more of the author's products: https://creativemarket.com/efegursoy?u=iwdefy177
View all Glyphs
Rockstar-Regular
The quick brown fox jumps over the lazy dog
View all Glyphs
Rockstaralt.-Regular
The quick brown fox jumps over the lazy dog
View all Glyphs
RockstarDisplay-Regular
The quick brown fox jumps over the lazy dog
View all Glyphs
Rockstarswashes-Regular
The quick brown fox jumps over the lazy dog