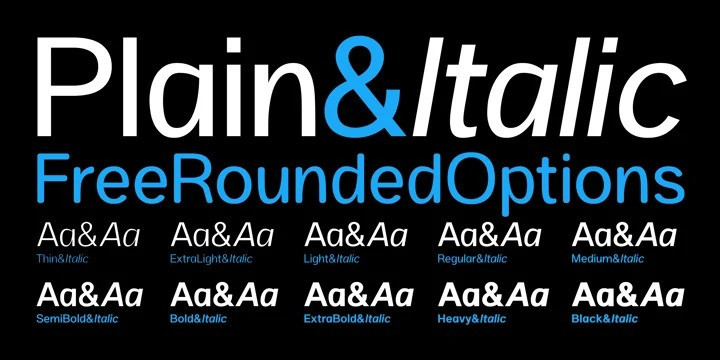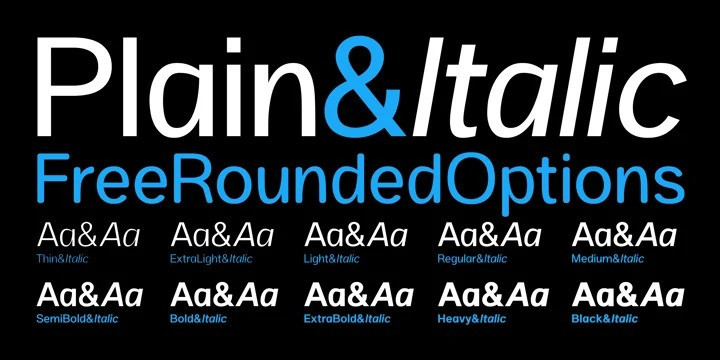 SK Selanik Sans Serif Font
This is sans serif collection font with natural movement make looks elegant, classy and beauty for your project. It is named after Thessaloniki, one of the largest cities in Greece. This font, which depicts the historical texture of Thessaloniki with modern forms, is a synthesis of the past and today's design understanding.
This font family includes a total of 40 fonts and 35,720 glyphs. It offers full support for the Latin, Greek and Cyrillic alphabets and supports hundreds of different languages. In this way, it contains all the typographic elements you will need. You can easily use it in all areas and sizes you need, from headings to body texts.
Big thanks to Salih Kizilkaya for providing us this freebie. SK Selanik Sans Serif Font free for personal use, don't hesitate to check out the Full Version to get the most out of this sans serif font.