Benigne Sans Font Family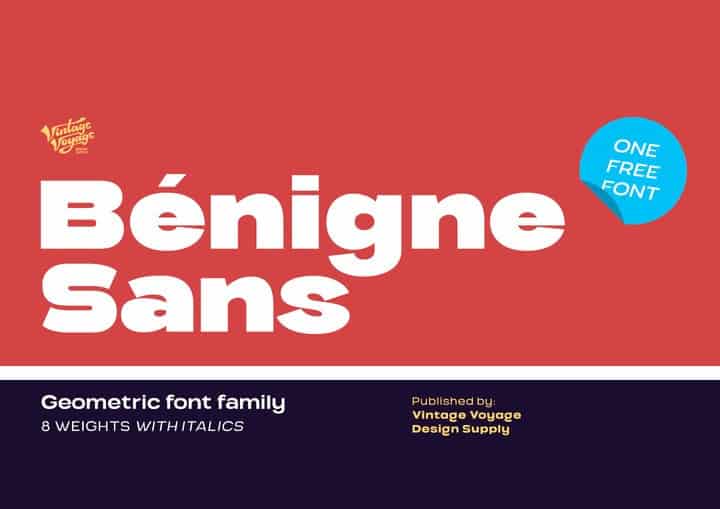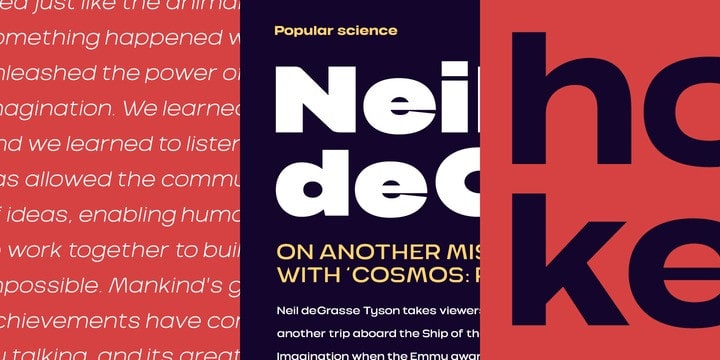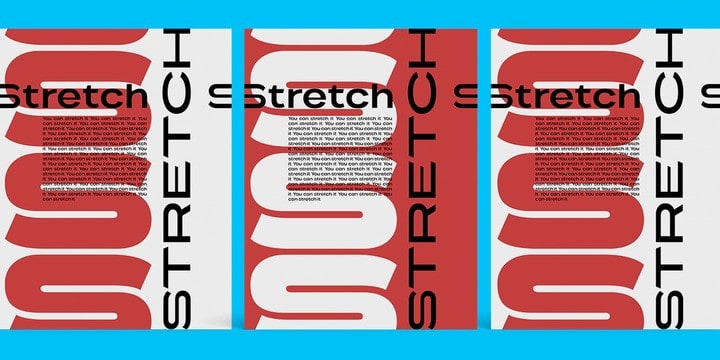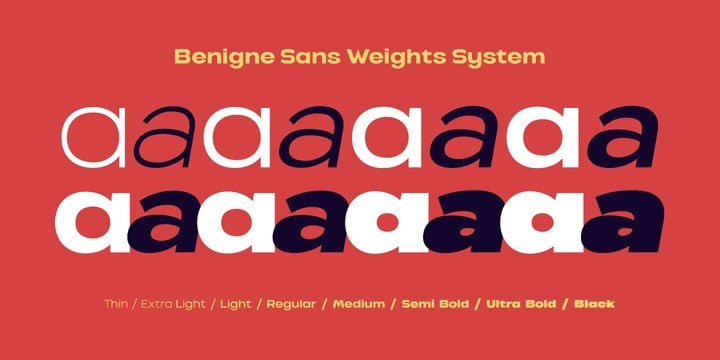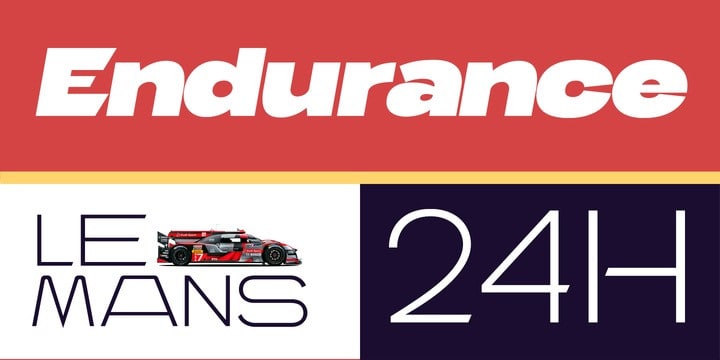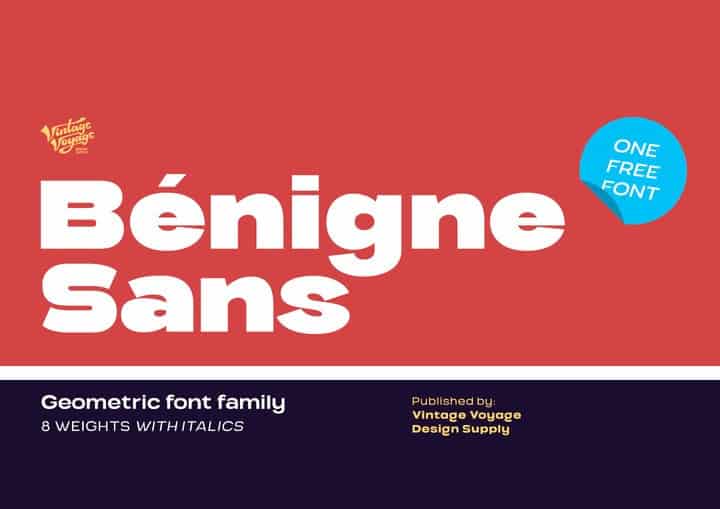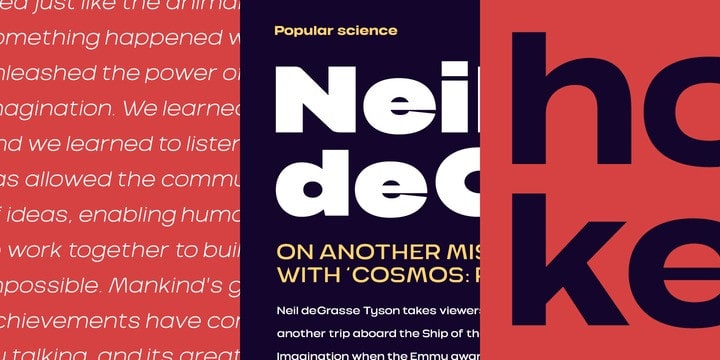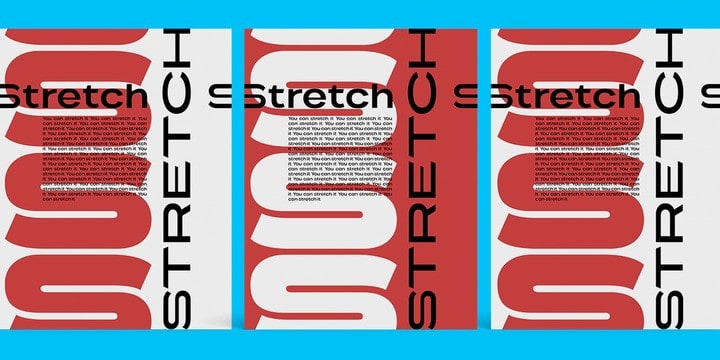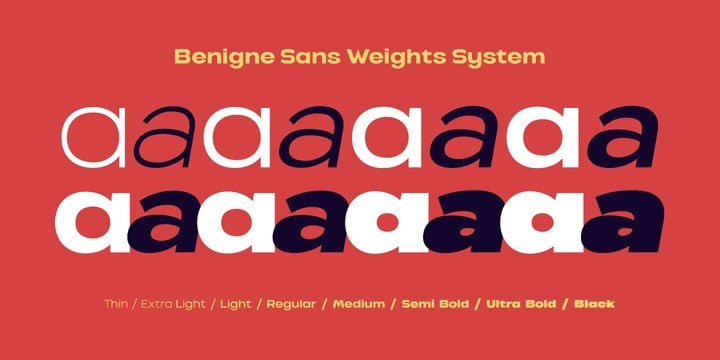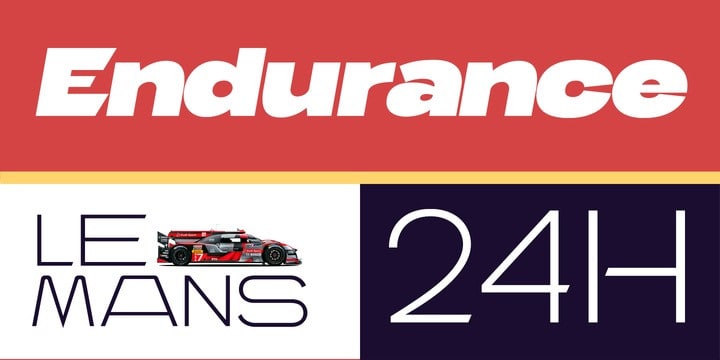 VVDS Benigne Sans Font Family is a high-contrast sans typeface for a wide range of application. Due the high contrast and warm curves paired with sharp bracketed serifs it works perfect for display purpose. It's designed and shared by Pavel Korzhenko. VVDS Benigne Sans Font Family is geometric font family consisting of 8 weights ranging from Thin to Ultra Bold with matching italics. Balanced and gently Thin or fat and heavy Ultra Bold, good wide range of widths, which allow use this font not only as a Headers, also as sub-headers or block texts. Also, I love how it looks in infographics. VVDS Benigne Sans is latin-based multilingual and contains all mathematics symbols.
THIS IS DEMO VERSION. Support us with buy commercial use license!
For Commercial Use, grab it fast on this link HERE
Thanks