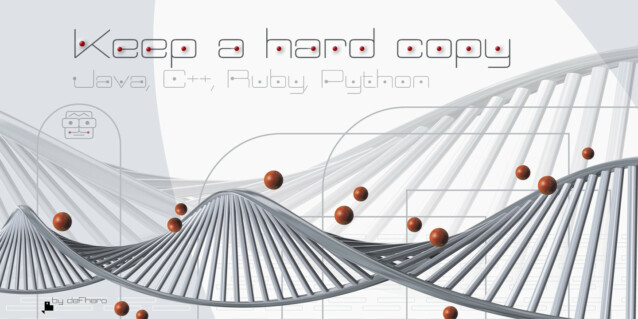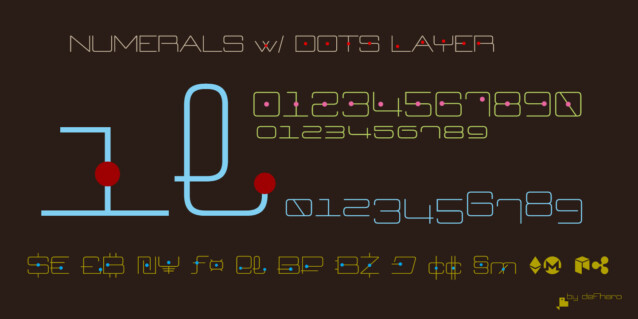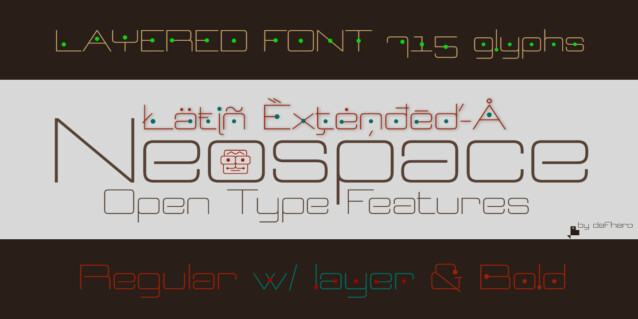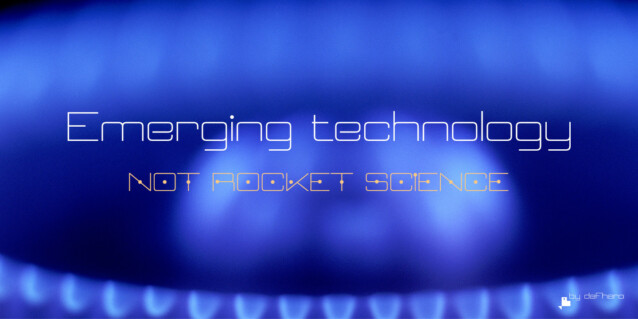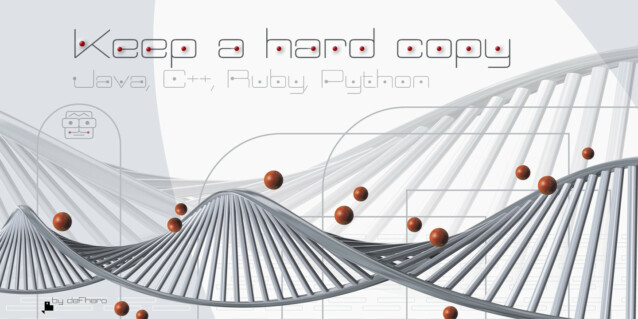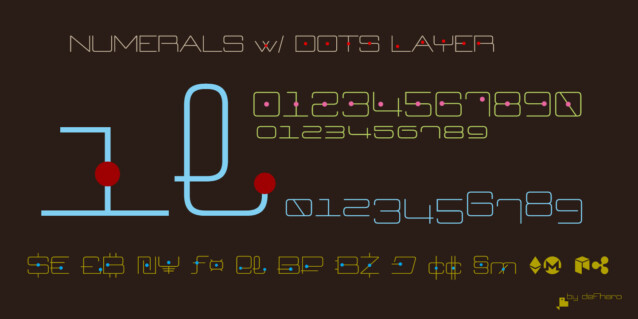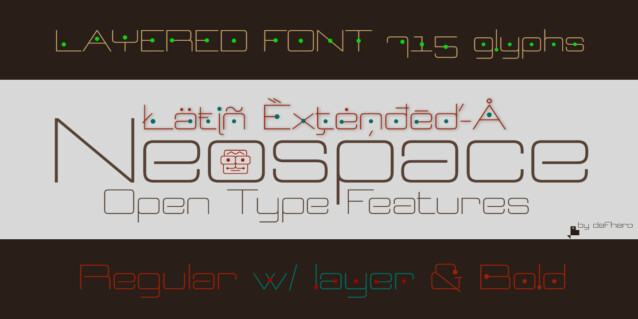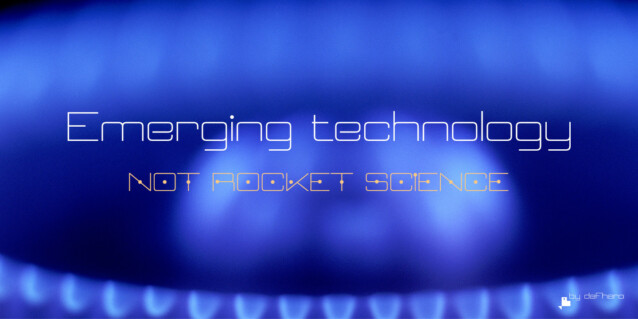 Neospace Font is a layered font that allows you to create typographic titles in various colors, imitating the sophistication of futuristic electronic circuits. In the download file you will find an example Photoshop image with layers to see the use of the two fonts creating multicolored titles.
Neospace is an avant-garde typeface designed for lovers of technology and science fiction. With its elegant extended proportion and geometric minimalism, Neospace redefines typographic aesthetics with a perfect fusion between modern and futuristic.
Geometric Inspiration
Each Neospace character has been sculpted from the letter "O", using the mathematical proportions of the Fibonacci sequence in curves, metrics and kerning, adding a golden ratio to each character. This meticulous approach ensures exceptional readability and a unique aesthetic that evokes a sense of order and precision.
==================================
==================================