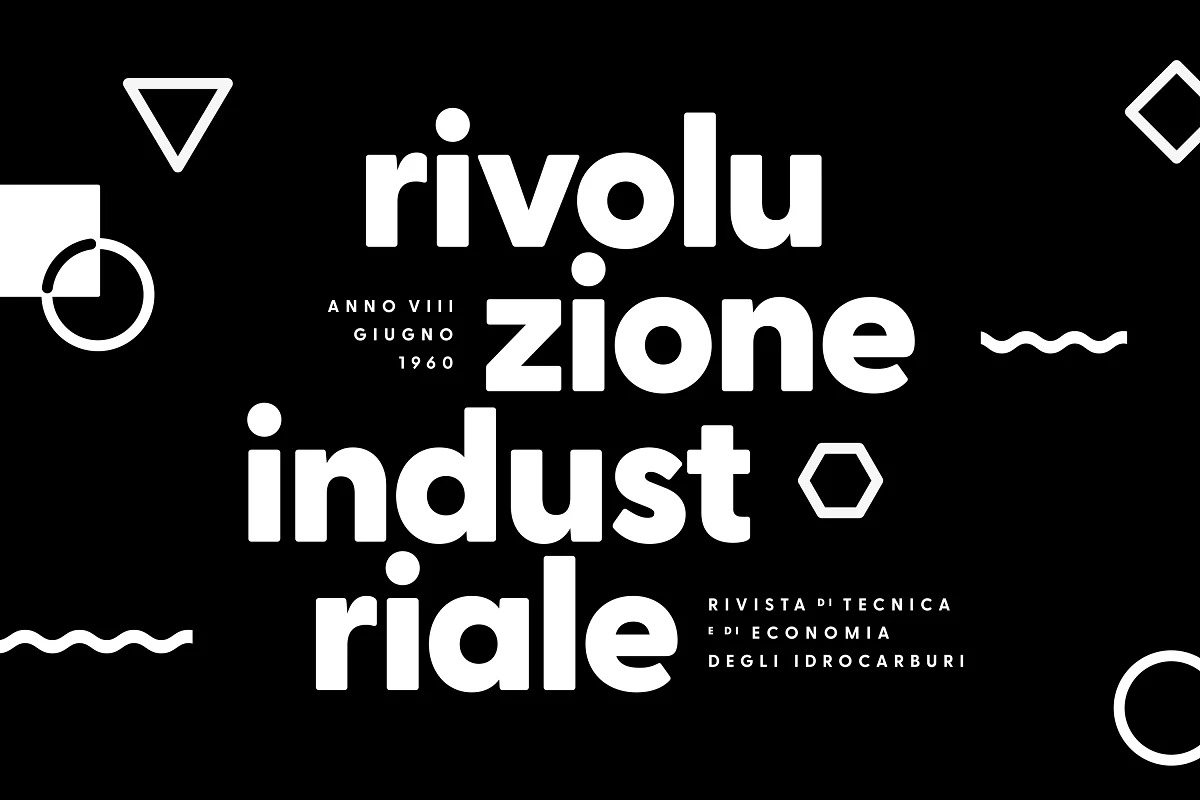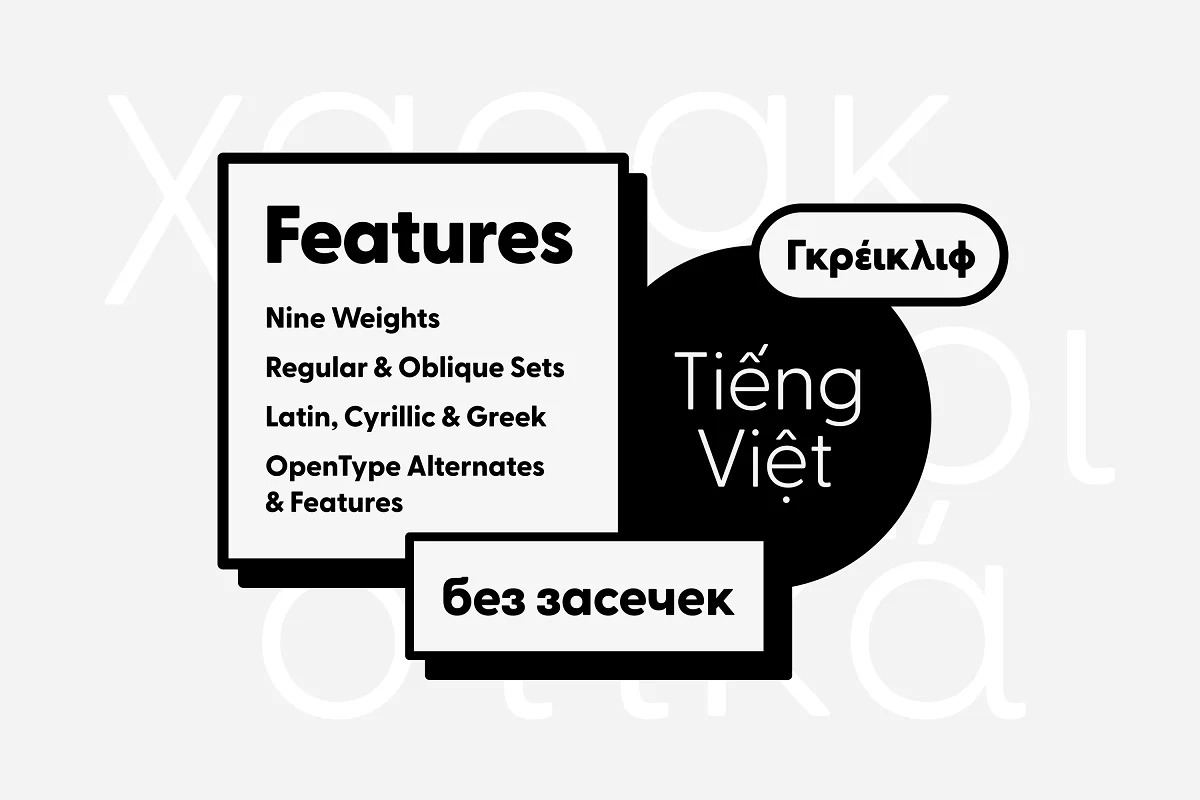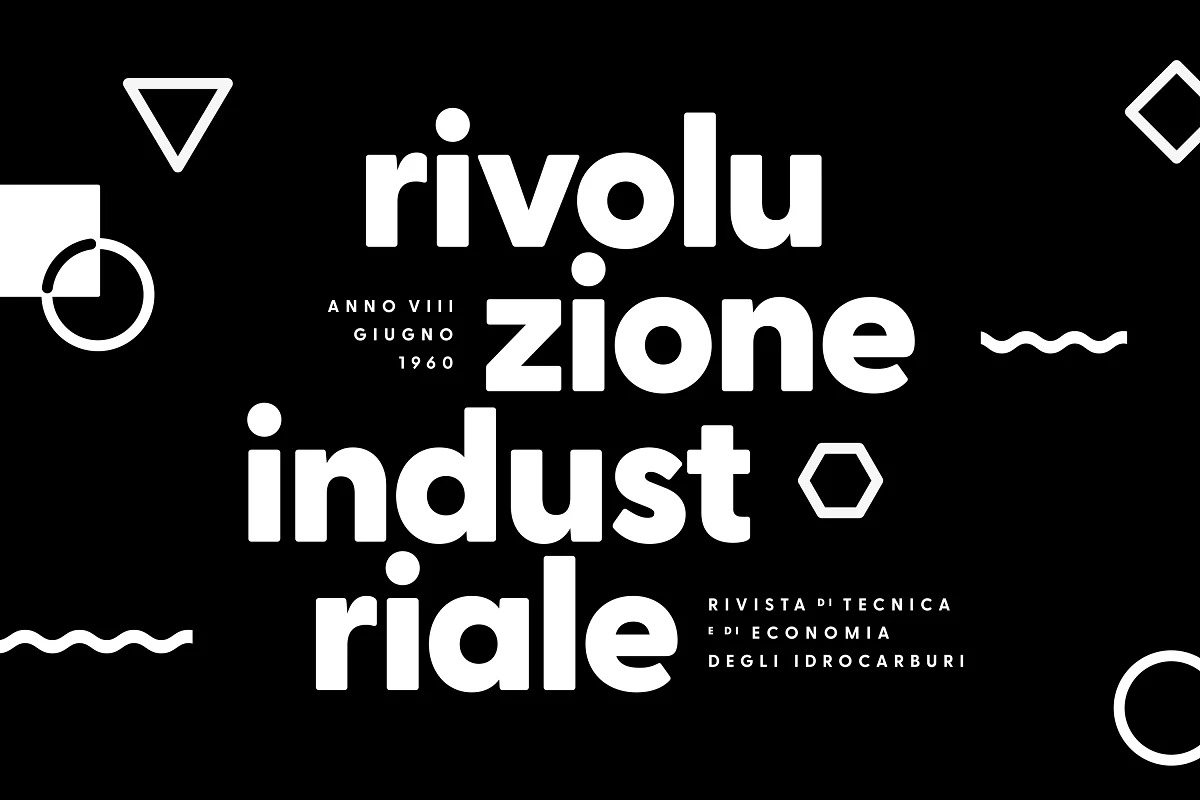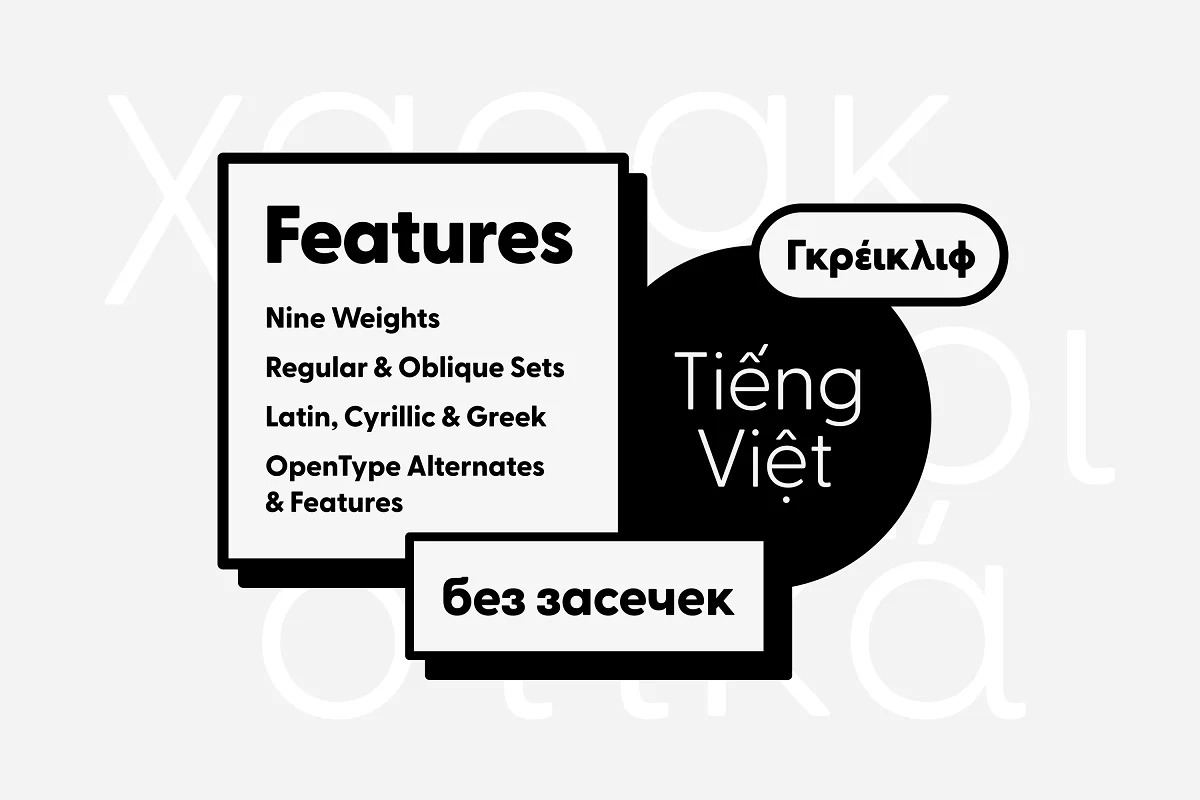 Greycliff CF Sans Serif Font
It's a clean modern sans serif font family that has 9 styles (Thin, Extra Light, Light, Regular, Medium, Demibold, Bold, ExtraBold, and Heavy). The geometric, near-monoline construction lends a classic durability, tempered by softened edges and vibrant shapes.
Version 2.5 adds support for Greek, Cyrillic, and Vietnamese, improved hinting, and new glyphs including several currency symbols.
Greycliff CF Sans Serif Font is provided to you by Connary Fagen. Free for personal, non-profit use. For commercial use you need to buy a license here 
View all Glyphs
Fontspring-DEMO-greycliffcf-bold.otf
The quick brown fox jumps over the lazy dog
View all Glyphs
Fontspring-DEMO-greycliffcf-boldoblique.otf
The quick brown fox jumps over the lazy dog
View all Glyphs
Fontspring-DEMO-greycliffcf-demibold.otf
The quick brown fox jumps over the lazy dog
View all Glyphs
Fontspring-DEMO-greycliffcf-demiboldoblique.otf
The quick brown fox jumps over the lazy dog
View all Glyphs
Fontspring-DEMO-greycliffcf-extrabold.otf
The quick brown fox jumps over the lazy dog
View all Glyphs
Fontspring-DEMO-greycliffcf-extraboldoblique.otf
The quick brown fox jumps over the lazy dog
View all Glyphs
Fontspring-DEMO-greycliffcf-extralight.otf
The quick brown fox jumps over the lazy dog
View all Glyphs
Fontspring-DEMO-greycliffcf-extralightoblique.otf
The quick brown fox jumps over the lazy dog
View all Glyphs
Fontspring-DEMO-greycliffcf-heavy.otf
The quick brown fox jumps over the lazy dog
View all Glyphs
Fontspring-DEMO-greycliffcf-heavyoblique.otf
The quick brown fox jumps over the lazy dog
View all Glyphs
Fontspring-DEMO-greycliffcf-light.otf
The quick brown fox jumps over the lazy dog
View all Glyphs
Fontspring-DEMO-greycliffcf-lightoblique.otf
The quick brown fox jumps over the lazy dog
View all Glyphs
Fontspring-DEMO-greycliffcf-medium.otf
The quick brown fox jumps over the lazy dog
View all Glyphs
Fontspring-DEMO-greycliffcf-mediumoblique.otf
The quick brown fox jumps over the lazy dog
View all Glyphs
Fontspring-DEMO-greycliffcf-regular.otf
The quick brown fox jumps over the lazy dog
View all Glyphs
Fontspring-DEMO-greycliffcf-regularoblique.otf
The quick brown fox jumps over the lazy dog
View all Glyphs
Fontspring-DEMO-greycliffcf-thin.otf
The quick brown fox jumps over the lazy dog
View all Glyphs
Fontspring-DEMO-greycliffcf-thinoblique.otf
The quick brown fox jumps over the lazy dog